Employment
Applicants Invited For Interview Of Health Care Assistant At Ministry of Health.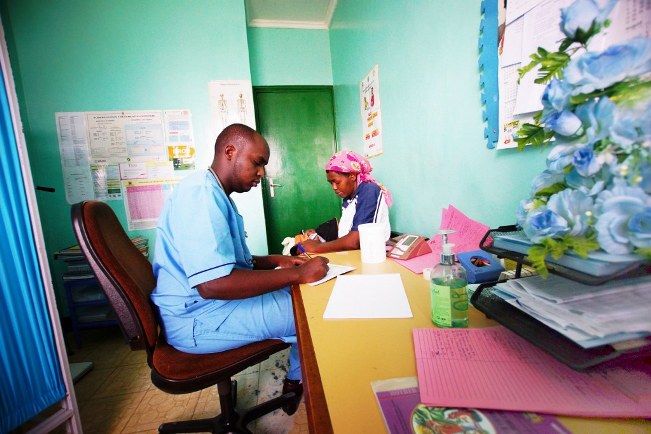 Earlier this month we ran an advert of Health Care Assistants wanted at the Ministry of Education. If You are among those who applied then this list will let you know if you are in the 2nd round or not. The following applicants are invited for written interview for the position of Health Care Assistant-B3/2 at Ministry of Health.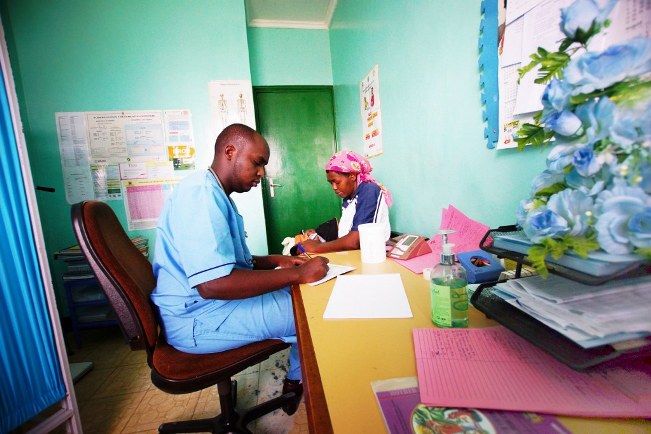 The interview will be held on the 29 June 2016 at Institute of Health Sciences –Gaborone Auditorium from 0830 Hours. All the best if you have made it, you deserve that spot. Under our employment section we have interview tips, and articles that are related to beating those newbie blues, so they will help you stand above the rest.
If you did not make the cut, do not despair, there is always a next time. Continue looking for a job under our jobs and opportunities section. Check your name on the link below and get on with preparations.
https://www.facebook.com/permalink.php?story_fbid=654272894719776&id=456697177810683