Interviews
AU Elections Fail To Produce New Chairperson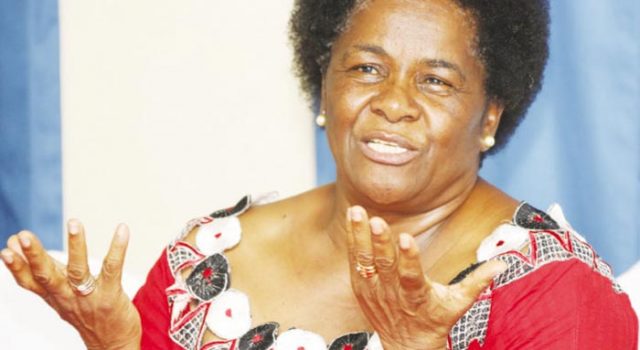 None of the three candidates that vied to replace Nkosazana Dlamini Zuma as the African Union Commission chair managed to win two-third majority, and with no clear winner, a rerun of the elections will be held in January, 2017.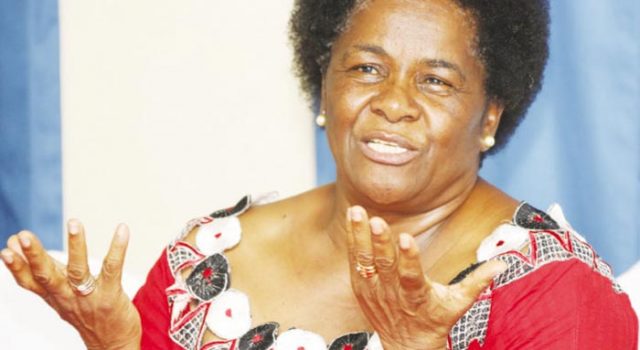 Southern Africa candidate, Dr Pelonomi Venson- Moitoi has fought a gallant fight for the position gannering 15 votes in elections that were held earlier today in Kigali Rwanda while 28 countries abstained.
Our Foreign Minister the Honourable Venson-Motoi won all the rounds of voting but ended up with 23 votes, which was less than the two-thirds majority necessary, while the other two candidates were eliminated.  Venson-Moitoi needed at least 36 votes cast in her favour to win.
Before elections there were queries from some quarters that all the three candidates from Botswana, Equatorial Guinea and Uganda were below the calibre desired for the AU Chairmanship, which was demonstrated by the large number of countries that chose to abstain from casting their votes.