Lifestyle
Trending
Best Restaurants in Botswana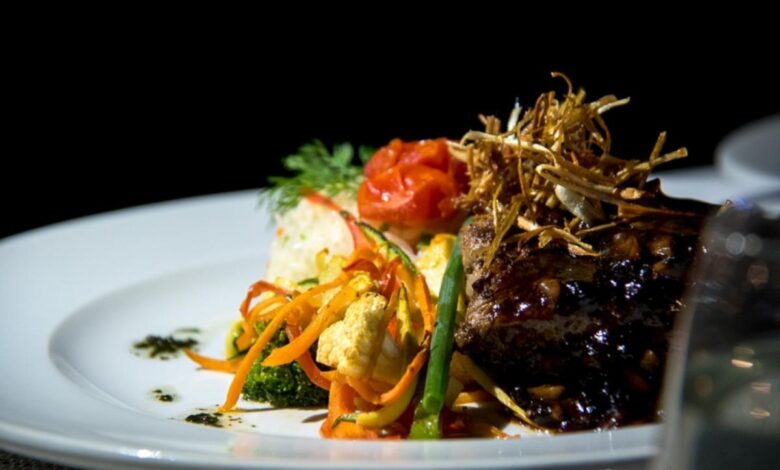 Kana Jang? Restaurant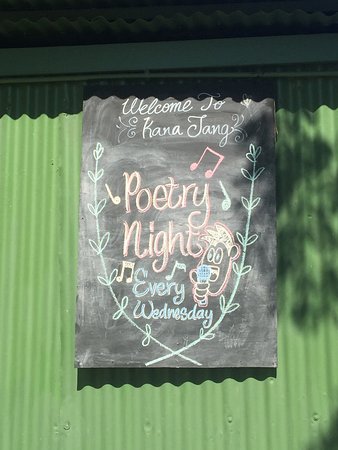 Strategically situated next to Nhabe Museum in Maun, Kana Jang? Restaurant has established itself as a meeting place for creative artists. The fact that it is next to the museum and cooks traditional meals provides that sense of relaxation and cultural experience. You can eat traditional meals then go into the museum for more of that cultural and historical feel. The restaurant normally opens Monday to Friday between 0700hrs and 2300hrs, but the operation times for almost every sector has been affected by the Corona Virus Disease (COVID-19) Pandemic.
Chutney Restaurant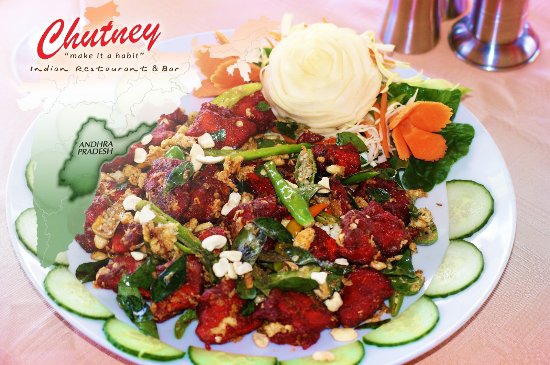 With branches in Gaborone- Westgate Mall and Maun, Chutney Restaurant has distinguished itself as a place for foreign dishes. The restaurant specializes in Indian and Chinese food. This makes Chutney Restaurant to stand out in catering for International visitors and travellers who would want the feel of home while away from home. Whether you are a meat lover or a vegetarian Chutney Restaurant has got you covered. The restaurant also offers both take away and sit down meals at reasonable prices.
Barbara's Bistro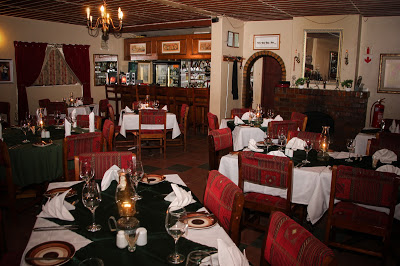 Being of German descent, the restaurant owner, Barbara, has put together a mix of local and International meals. The good vibes presented by the restaurant provides a cosy place for you to enjoy your 700g Tomahawk steak or oven baked lamb shank which are amongst the restaurant's most popular meals. You are also at liberty to choose whether to enjoy your meal inside or outside while being refreshed by some fresh air.
Courtyard Restaurant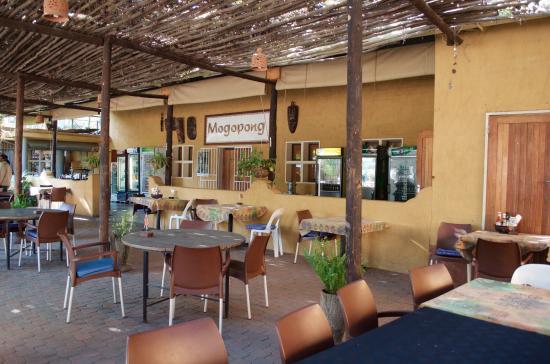 If you are looking for a spot to enjoy traditional cuisine in the city of Gaborone then Courtyard Restaurant is a place to be. Located behind Botswana Craft store, you can also grab a few original handmade Botswana crafts. The restaurant is open from Monday to Friday between 0900hrs and 1200hrs.
Hilary's Coffee Shop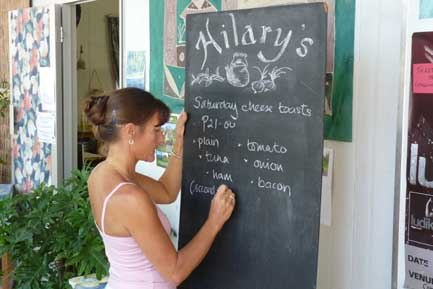 Are you a coffee lover? Do you love your meal prepared in a certain way? If your answer for both of these questions is 'yes' then you better make your way to Hilary's when in Maun. Hilary's is a haven for homemade baked goods, healthy salads, and some African meat dishes and fruits. If you are a vegetarian, a vagan or have special dietary requirements all you have to do is inform Hilary then the stuff will do their magic. The coffee shop is situated close to Maun airport and opens Monday to Saturday from 0830hrs to 1200hrs.