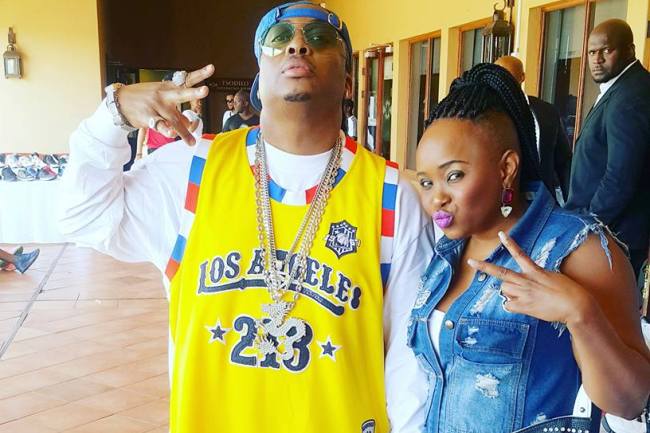 The sneaker expo which was held this past Saturday, saw multitudes of sneaker lovers grace Phakalane. The event was organized by game changers Urban Soul, which pride itself in dressing Batswana in quality. Among those who graced the event was, Nike ambassador Hayden Manuel, African Star Communications founder Farah Fortune, former Bongo Maffin vocalist Harold "Speedy" Matlhaku and Urban Soul Apparel founder Molefi Nkwete.
1. Mercy Thebe And Speedy.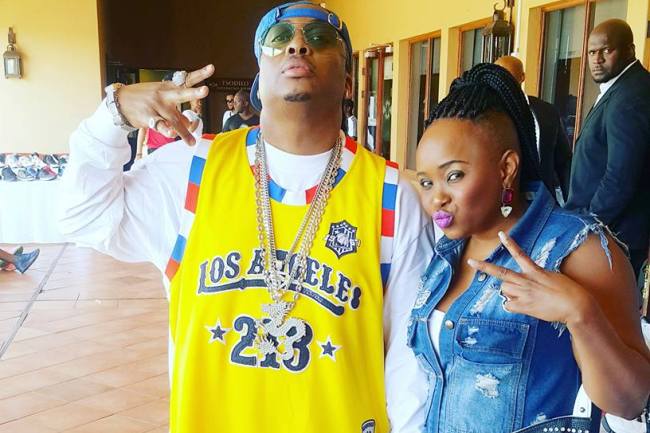 2. PR 101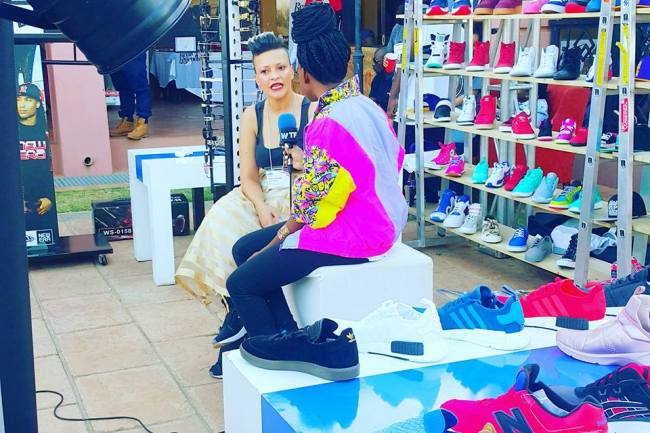 3. Real Legends Stall.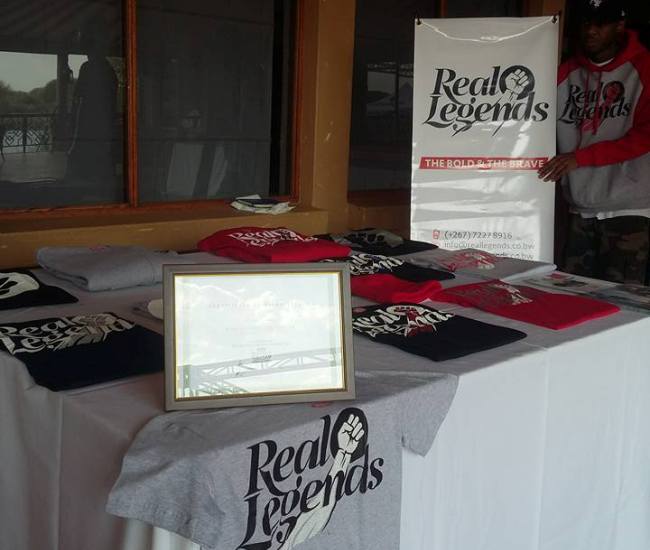 4. Guest Speaker Farah Fortune.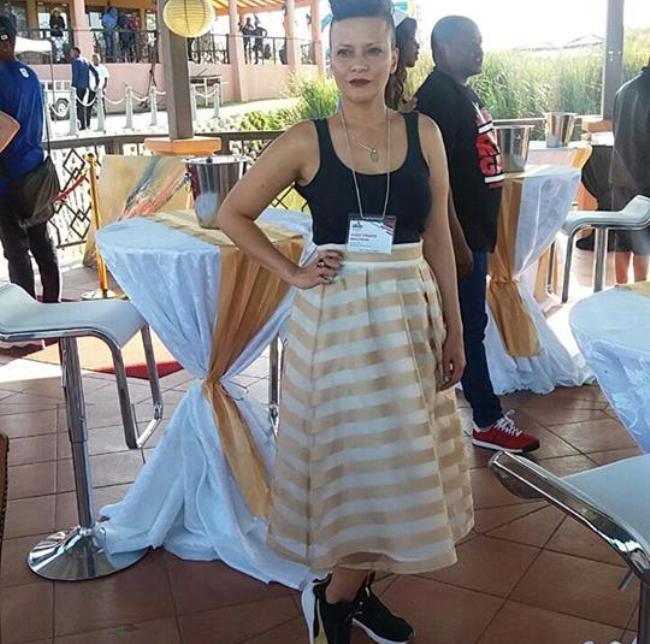 5. Them Shoes.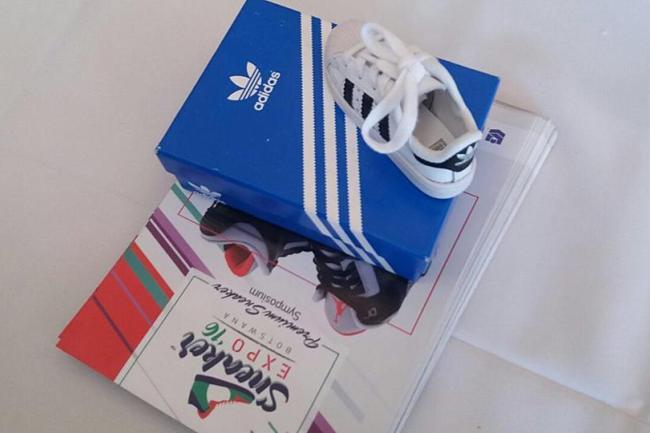 6. Speedy.