News
Trending
"Bring back the alcohol" – MPs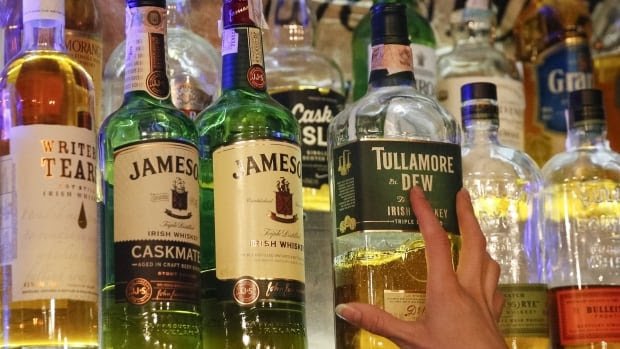 Legislators are calling for the return of alcohol sale. Debating the Liquor Ammendment Bill, quite a number of Members of Parliament (MPs) called on the cabinet to lift the ban on alcohol sale.
The ban on the sale of alcohol was imposed more than a month back with the reasoning that it contributes to the surge of the COVID-19 pandemic. The move by the government attracted a lot of opposition from the public and the alcohol industry. However, the government stuck to its position even after being dragged to court by Kgalagadi Breweries Limited (KBL).
Meanwhile, a number of legislators from both sides of the isle advocated for alcohol sale yesterday in parliament.
In support of alcohol sale, some of the legislators pleaded;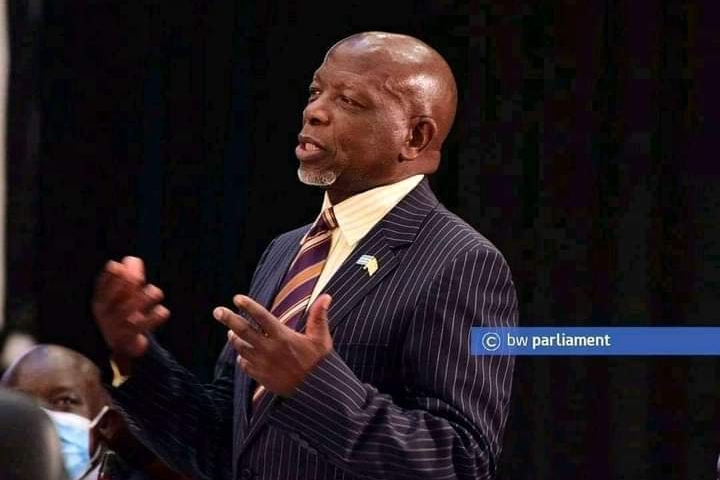 "Liquor outlets are closed down. These problems are affecting us! People of this country lost their jobs, livelihoods are negatively affected. People are no longer contributing to the economy of this country. This thing is a problem on us. I know and understand that alcohol has negative consequences, but we have more benefits than negative consequences. I want to make a special appeal to you my dear Minister, Honourable Kgafela. Please, engage with the cabinet and consider lifting the ban on alcohol sale." – Honourable Pono Moatlhodi, Member of Parliament for Tonota.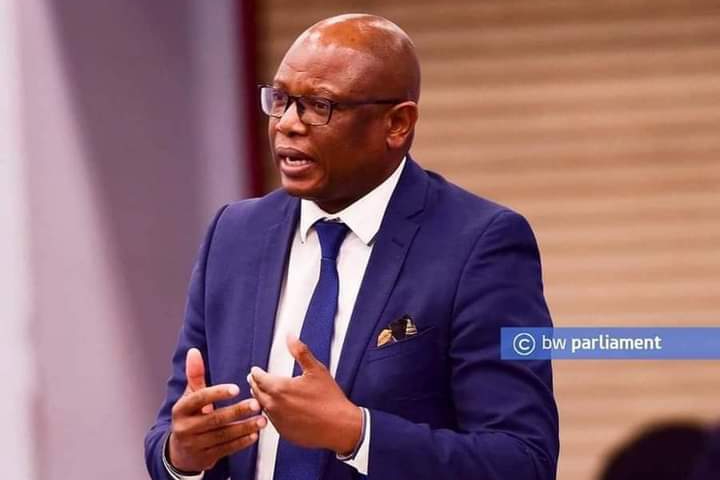 "Let us lift the ban on alcohol sale. At Francistown the is no shortage of alcohol, but the alcohol is too expensive because it is sold by backdoor dealings, some comes from Zimbabwe. It is so expensive that it leaves parents broke and unable to provide for the children because people want to drink alcohol. Let us lift the ban on alcohol so that people people buy legally circulated alcohol." – Honourable Wynter Mmolotsi, Member of Parliament for Francistown South.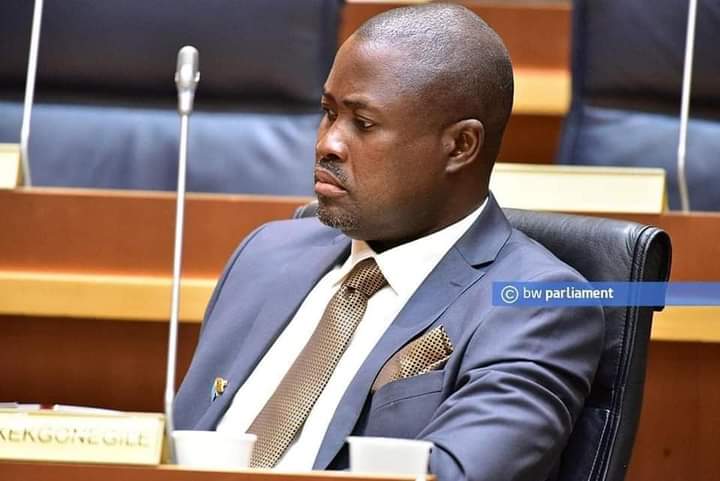 "In constituencies, people's lips have turned red, people drink concoctions made with methylated spirits. You do not realize because people are hid by masks. After the Corona pandemic, we will be fighting illnesses caused by the said concoctions as they are too strong." – Honourable Goretetse Kekgonegile.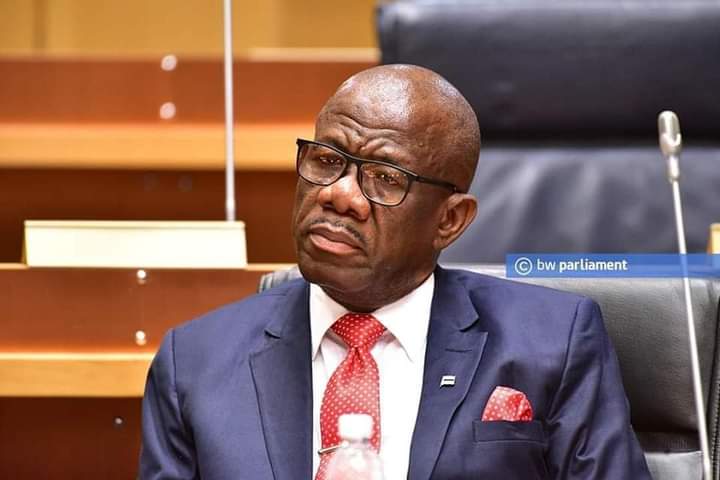 "Minister, consider opening up the sale of alcohol, together with the cabinet. People have lost their jobs, owners of buildings want rental monies from bar operators. Councils could be making money out of trading licenses, people's lives are mixed up." Honourable Oabile Regoeng, Member of Parliament for Molepolole South.
Meanwhile, Kgalagadi Breweries Limited has announced that alcohol prices will hike effect from 1 September 2021.