Lifestyle
BTO Said To Have Lost Over P3 Million In Preparations To The Of Baskets & Song Event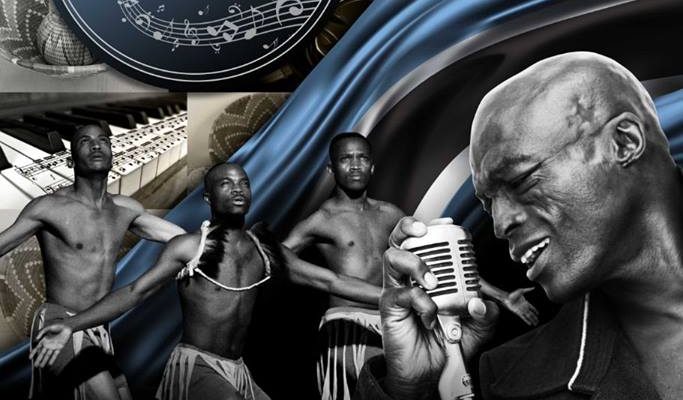 BTO Said To Have Lost Over P3 Million In Preparations To The Of Baskets & Song Event
The Botswana Tourism Organisation recently revealed that the anticipated Of Baskets and Song event that was supposed to be headlined by English singer Seal, has been cancelled.
The organisation is said to have lost over P3 million as payment to the singer Seal who will not be performing even after being paid all this money because BTO breached the contract. Reports from the media state that BTO  advertised the event before they were given the green light as per the contract, this was a directive from the marketing manager's office.
Sources have told the media that the organisation has been looking to  replace Seal with Boyz II Men.  Seal will not be paying back the money already paid to him, so BTO will have to look for another budget to be able to pay those that will be replacing Seal as the headline act. The initial budget of the event was P9million.
Of Baskets and Song was slated for March 10 at the University of Botswana (UB) stadium and new dates will be revealed soon.