Lifestyle
Tumie Thuto hair brings amazing pomp and pageantry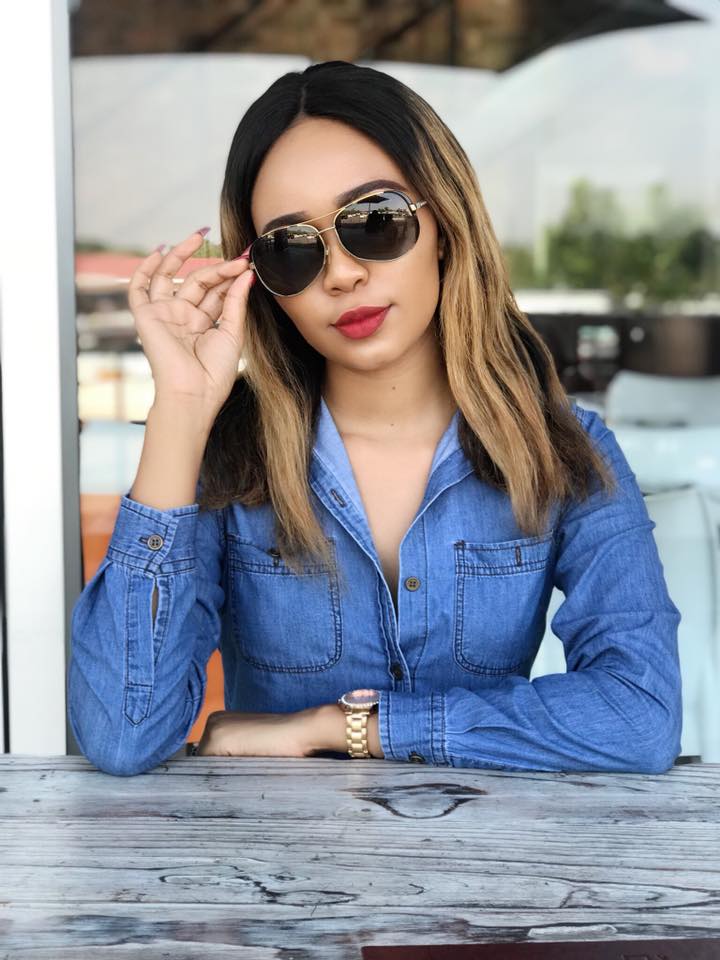 Want a complete great hair of great heights? There is TT hair here in Gaborone. The hair line by the amazing Tumie Thuto brings class and exquisite to looks that complements those great looking clothes you ca always put together. Here we discuss some of her look (hair looks).
FEELING YOUNG AND CUTE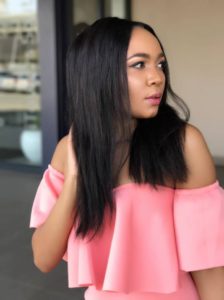 Tumie shows of her hair the way young girls do it after a new hairstyle. We sure bet the hair-line gets clients feeling all young and optimistic.
BRAIDED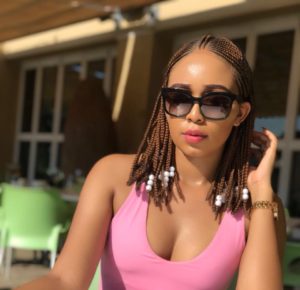 The nicey-looking Tumie adds some spice to the braids with her shades and she leaves us jaw dropped because the simple look is just a great enticer to the yes.
BLACK & BROWN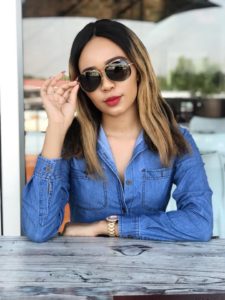 The hair look that comprises of two different color looks gives hair lovers that indeed you must choose colors that go together and complement what goes with your skin and overall look for the day.
CURLS ARE A MUST!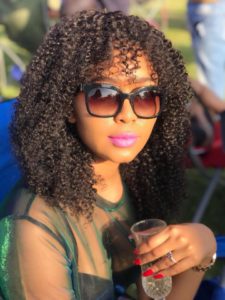 The curls are a must have in every hair closet of every woman. The business lady shows that curls does things that no one else could give. They are drappingly amazing.