Interviews
Botswana Youth Magazine Chats With Oneal!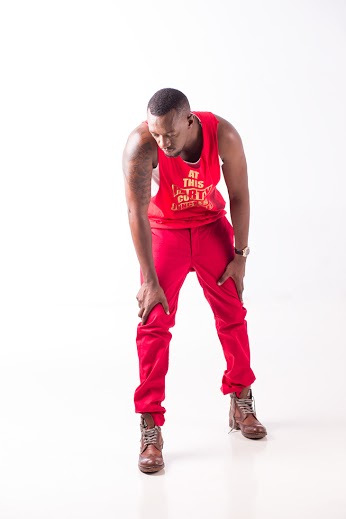 At some point he blatantly admitted that being a contestant in the Big Brother Africa (BBA) house was an 'insane' decision he ever made and he would never do it again given another chance because of all the pressures of being confined in the house. The truth is, Big brother experience unwrapped a bag full of candy for this young man, including the 'Love of His Life- Feza'.  His life story is an inspiration to many, Zibanani Madumo better known as "Oneal" has never been ashamed to tell the whole world that he came to the city armed with nothing but a small luggage and a burning desire to succeed.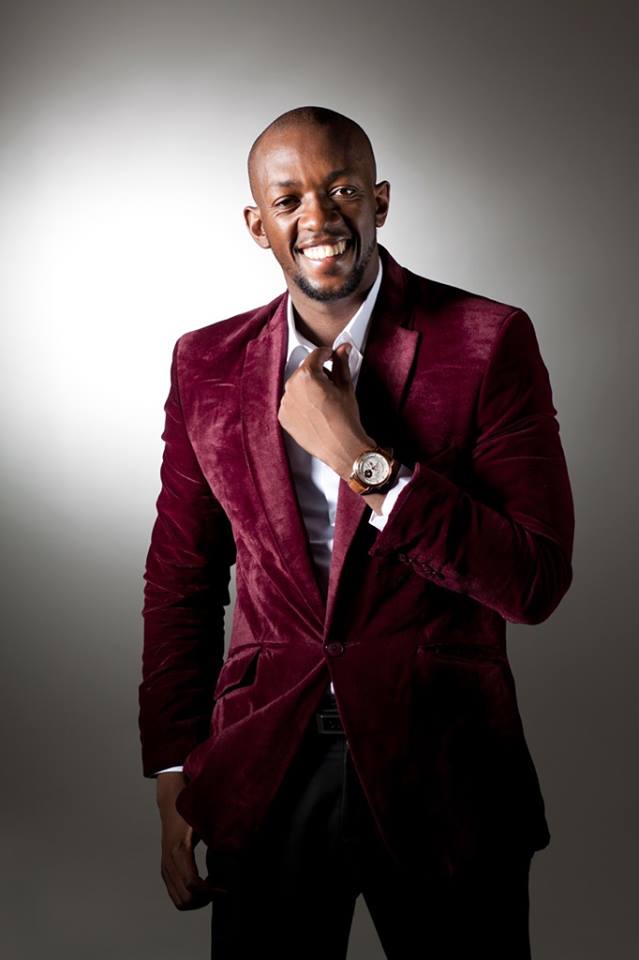 And now that he is a success and still striving fruitfully, our 'Golden Boy' is a statement. Resides in South Africa, a Samsung Galaxy Note 4- Brand ambassador and a radio jock at Cliff Central…the story continues. BYP had a quick chat with him! Check it out!!
BYP: If I gave you an elephant where would you hide it?
ONIZ: Inside my pants, I keep a lot of big things in there, hehe!
BYP: What is your favourite colour of socks to wear?
ONIZ: Nude.
BYP: Do you enjoy your celebrity star status?
ONIZ: I cherish everything God gives me.
BYP: Do you wear boxers or briefs?
ONIZ: Briefs
BYP: What's your favourite place to eat?
ONIZ: in my kitchen, standing up.
BYP: Name one actor/actress you would love to get naughty with?
ONIZ: I long did
BYP: All those fraud cases against your brother, are they true?
ONIZ:  They better be, I expect him to be ambitious!  Hehe!
BYP: Were you bullied as a kid?
ONIZ: Nope but I was overlooked, Big mistake.
BYP: If you were given a chance, would you enter Big Brother again?
ONIZ:  If it ain't about the money then NEVER.
BYP: What is your favourite daily wear attire?
ONIZ: sweat pants
BYP: Women or Cars?
ONIZ: WOMAN
BYP: Who according to you is the best dressed man in Hollywood?
ONIZ: Justin Timberlake on "Friends with Benefits"
BYP: Tell us something about your new life?
ONIZ: I have no new life, my circumstances have just changed and I am responsible for that and the privacy of what I am doing.
BYP: You've been nominated in the best DJ for the Oscars. Anything you want to say to your competitors?
ONIZ: You have a LIFETIME to get your sh@#*t together GOOD LUCK!*GRIN*
BYP: How does it feel to be the most desirable man/woman on the earth?
ONIZ: Glory be to god.
BYP: If I came to your home and looked inside the refrigerator, what would I find?
ONIZ:  Blue Rock cheese.
BYP: How many pairs of shoes you own?
ONIZ: I will ask my helper to count them tomorrow; I don't have the ability or the time.
BYP: Do you have a boyfriend/girlfriend?
ONIZ: I have a woman in my life
BYP: What's your bad quality?
ONIZ: LOGIC
BYP: If you were a t-shirt, what colour would you be?
ONIZ: Why? What kind of weed do you think I smoke, why would I be a t-shirt?
BYP: What was the best thing before sliced bread?
ONIZ: The theory of relativity
BYP: Why am I asking you these questions?
ONIZ: You have balls.
BYP: Why isn't the number 11 pronounced as onety one?
ONIZ: For the same reason that men have nipples yet they don't breast feed.