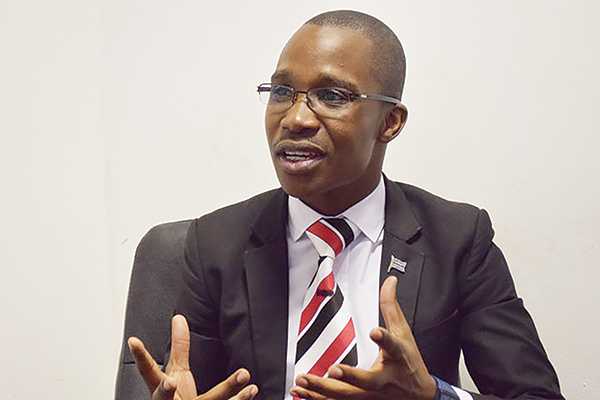 WHO IS HE?
Mabaila (30) hails from Sebinanyana ward in Serowe. He says he was ''born and bred in Serowe." He did his primary school at Tshekedi Primary School, then went to Metsimasweu Secondary School before completing at Swaneng Hill School in 2005.
WHAT DOES HE DO?
Mabaila runs and owns the Mabaila Foundation which is a Motswana owned charity foundation has been donating blankets and fruit trees to the elderly every year since 2013 in Mogoditshane and other parts of the country. In 2015 alone he donated 50 blankets and 10 fruit trees to the poverty eradication appeal under the Office of the President.
WHAT ELSE IS THERE TO KNOW
It said that the youthful Mabaila has been in the defense force and quit to seek greener pastures. Mabaila is alleged to be owning businesses alongside his charitable foundation.
ON POLITICS
The good hearted Mabaila is a BDP and will be representing the party at the 2019 general elections under the Mogoditshane belt. It is alleged though that the young business person uses his charity foundation to campaign for the elections something others have named wrong because the campaigning period has not been officially opened.