Lifestyle
Check Out The Hamptons Jazz Festival Line Up For This Saturday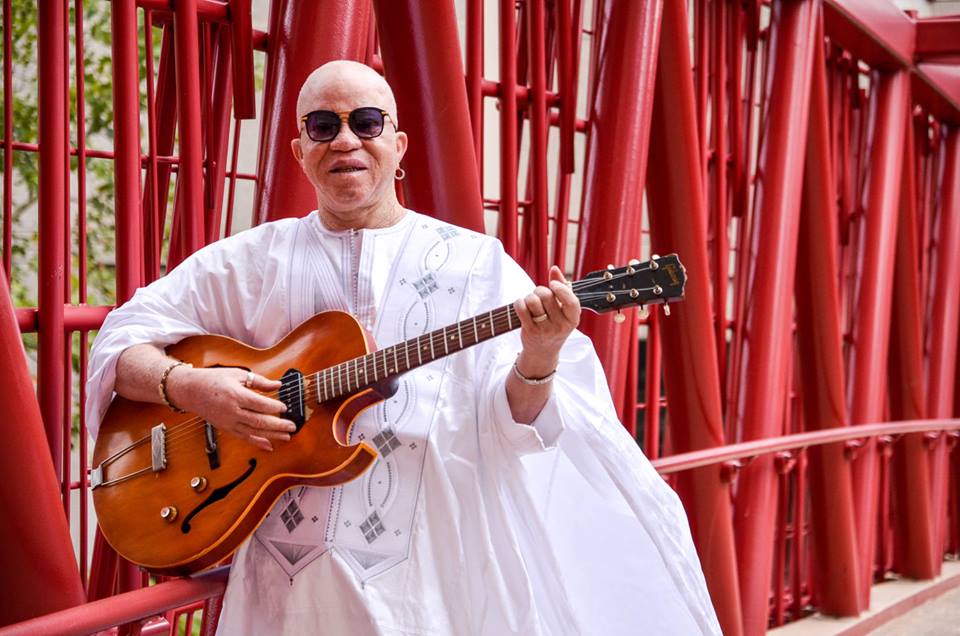 Check Out The Hamptons Jazz Festival Line Up For This Saturday
Yesterday in a press release, The Gaborone City Council said in a press release that they are giving organisers of the popular Jazz show permit on condition that they play music instruments from 1400 hours to 0000 hours.
The organisers have released a line up of the performing artists in line with the new permit conditions. They have also revealed that they are still negotiating with the GCC.
"In line with the new permit conditions , this is how the play schedule looks like bearing in mind live playing needs 15 minutes sound tuning down time , meaning most artists will be forced to perform for 15 minutes only
Please bare with us whilst we negotiate a longer play time again with the Gaborone Council". They said.
Check out the line up here;