News
Trending
Death row inmate hanged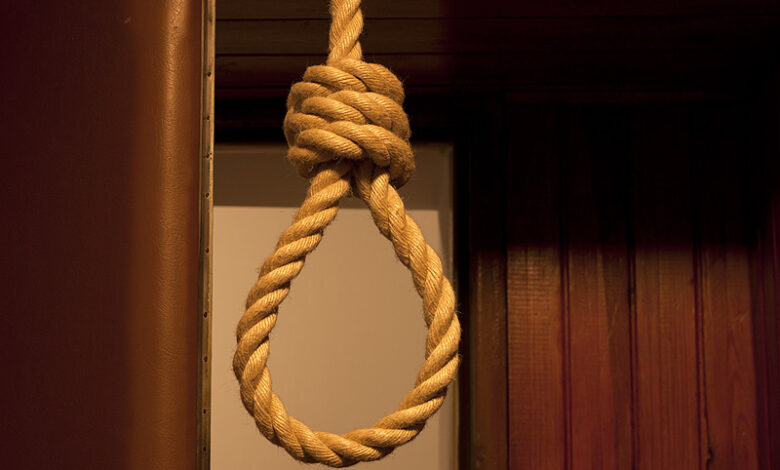 Another death row inmate met his fate today. The thirty-four (34) year old Phemelo Botogeleng saw his last day earlier today at Gaborone Central Prison. The Botswana Prisons Service reported a few minutes back.
Mr. Botogeleng has been on death row for some time for a crime he committed some ten (10) years ago. "This follows a death sentence which was imposed on him by the Francistown High Court on the 28th July 2020 for the offence of murder. The High Court convicted Mr. Phemelo Botogeleng for the murder of his girlfriend Ms. Annah Simon and his child, Atang Simon, on the 5th May 2011, at Sesarweng Lands. He later appealed the judgment but was dismissed on the 10th February 2021 by the Court of Appeal." Senior Superintendent Oagile Kojane publicized.
Figuratively used, death row, also known as condemned row, is used to describe a state of awaiting execution for convicted inmates. Prisoners can wait for years on death row, the reason is to allow them to exhaust all of their possible appeals and requests for clemency and whatever legal avenue they have. Typically appeals and trials take long, hence the reason why it takes long for execution to happen.
Botswana is one of the few countries still administering capital punishment, though there has been much opposition, Botswana remains resolute on its stance. It has been decades while countries, especially Europe and America has been condemning the punishment. According to them, capital punishment is infringing the right to life and is irreversible. However, little has been suggested about the murder victim's right to life violated by the murderer. No solution has been suggested for the victim's family to have closure.
It has been less than a year since Botswana last administered capital punishment. Two inmates who also were on death row for years were hanged.