News
Department of Wildlife and National Parks informs members of the public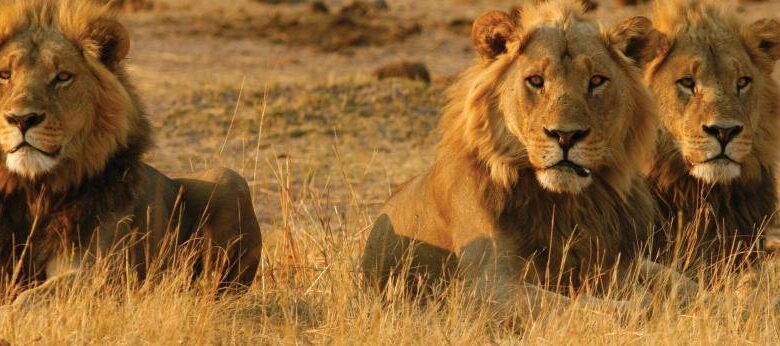 PUBLIC NOTICE
The Department of Wildlife and National Parks informs members of the public in Maun that there are two lions that were seen roaming between Polokabatho and Disaneng wards .
The wildlife officers are tracking those lions with the intention of driving them out of the area or capture them. Members of the public are therefore warned not to use dogs to scare them or make any form of noise as these will agitate them and as a result make them dangerous to their lives.
Any sightings of those lions or anything suspected to be such animals should be reported to the Wildlife office at 72426378 or any Police office.
#staysafe
#wecanbeatcovid-19
#stayhome
Thank You.