Lifestyle
Distruction Boyz To Headline Togetherness Celebrations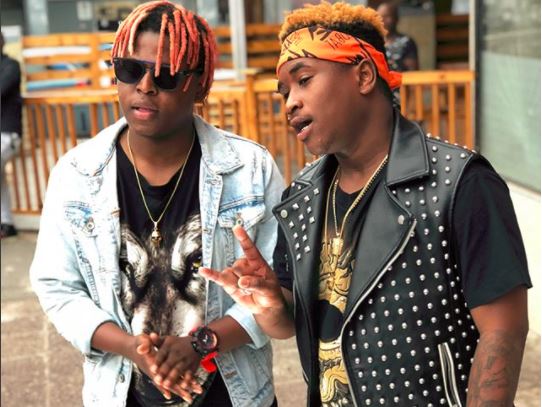 Distruction Boyz To Headline Togetherness Celebrations
Popular music group Distruction Boyz will headline the Togetherness Celebrations that will be held at Stanbic Bank Piazza on the 3rd of March. The Omunye hitmakers who took the whole region by storm during the festive season will be the only international act on the BW All Star line up.
Performing alongside them will be a long list of local artists and DJ's including ATI, Bant, Veezo View, DJs Benny T, Root, Chrispin The Drummer, Big Pun, Big Gee and many more.
MC's of the event will be T.H.A.B.O and Sadi of Flava Dome.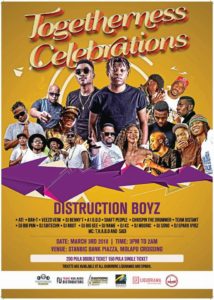 Tickets for the festival are already selling at Liquorama Bottle Stores in Gaborone and all Spar and Web ticket outlets at the cost of 200 for double tickets and 150 for single tickets. Golden circle tickets are going for 200 pula and VIP for 250 pula.