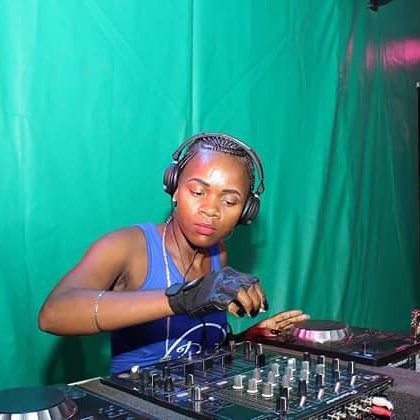 The Next Best DJ Academy recently held the finals for their Next Best Female DJ and DJ Mimi walked away with the price.
The DJ who happens to be Dramaboi's sister, was crowned the best female DJ after she battled it out with 10 other female DJs at Chez Nicholas during the competition conceptualised by Next Best DJ academy.
Mimi told the media that coming up as the best DJ in the competition came as a surprise because it was a challenge. There was a lot of diverse talent, but she managed to survive, adding that she is overwhelmed and excited at the same time.
Winning this competition means that she will get more exposure to perform at topnotch gigs and festivals due to the management and mentorship that she will be getting from the Next Best DJ Academy.
"I have always dreamt of having a management deal ,especially when it comes to getting gigs because I have been failing to score the proper gigs since my career started in 2009," she said.
As part of her winning package she received P10,000, one year management contract, three months residency at Chez Nicholas and allowance and a slot to mix on radio every Tuesday at 6:30pm on Ride Show with DJ Izzy on Yarona FM.