Music
Download Monna O Motona's Single, Thank You Jesus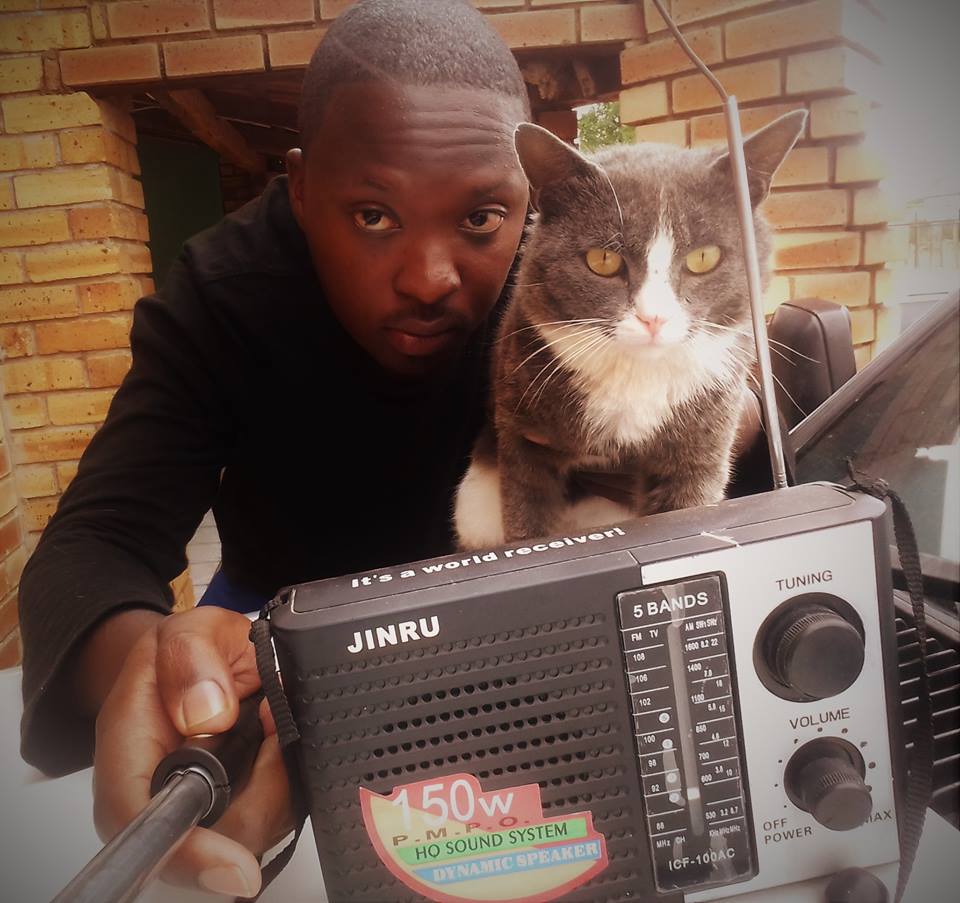 Download Monna O Motona's Single, Thank You Jesus
Comedian, Onkagetse Mbulawa popularly known for his funny videos on Facebook ha long revealed that he is an artist at heart and does not only do jokes but music as well. Not only can he sing well he is also a rapper.
He has said once in and interview that all Botswana rappers should watch out. I am about to change the game because I have studied the entertainment industry for over 15 years.
He has a new single out titled Thank You Jesus and he says that if this song doesn't win an international award for best HipHop song in 2018 he will quit music. Lol, that will be a miracle if the song does get an international award.
Check out the song here;
(Monna O Motona)
?
?
https://soundcloud.com/user449451872/mom-thank-u-jesus
https://www.facebook.com/callmeeM.O.M/videos/1908248562820993/