Lifestyle
Dr Majadibodu says leaders must shun self-obsession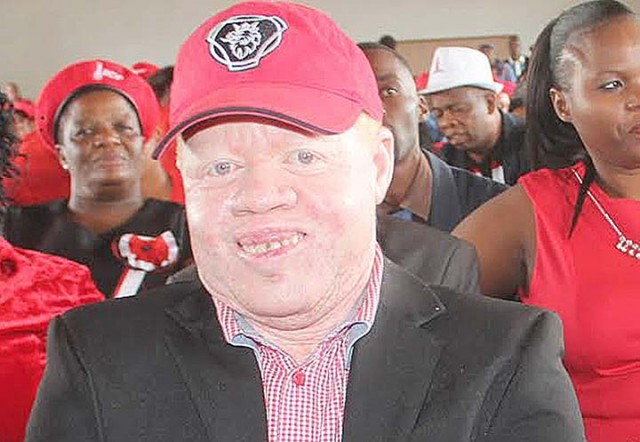 As Botswana is gradually and indubitably approaching national elections this year, it is imperative for people to elect leaders who are not self-obsessed.
When launching BDP candidate councilor for Mabeleng-Dandane ward in Bobonong on Saturday, Mr Peter Sekgawama, Dr Ditiro Majadibodu urged voters to elect a person who is captivated to thrive people's lives irregardless of race or status.
Dr Majadibodu explained that leaders more especially from the politics perspective are servants of the people and they must serve people with equity.
He narrated that it is vital for leaders to display good manners when they nominated to represent people, not forgetting that amongst the communities they are to represent there are incapacitated people.
Dr Majadibodu said that tendencies of some people who kill people for rituals with expectations of winning elections are not godly. He reiterated that, as Botswana is approaching elections, they are going to be stories of people who are killed or missing. He said that god is going to put an eyes for those who will practice such.
Dr Majadibodu encouraged Mr Sekgwama to love people, be fair and firm when he goes to councilor adding that character transformation after being elected was a common factor that causes mistrust between community and leadership. By Moses Moleboge