Lifestyle
Dramaboi And A.T.I To Entertain Revelers At The 5 Aside Tournament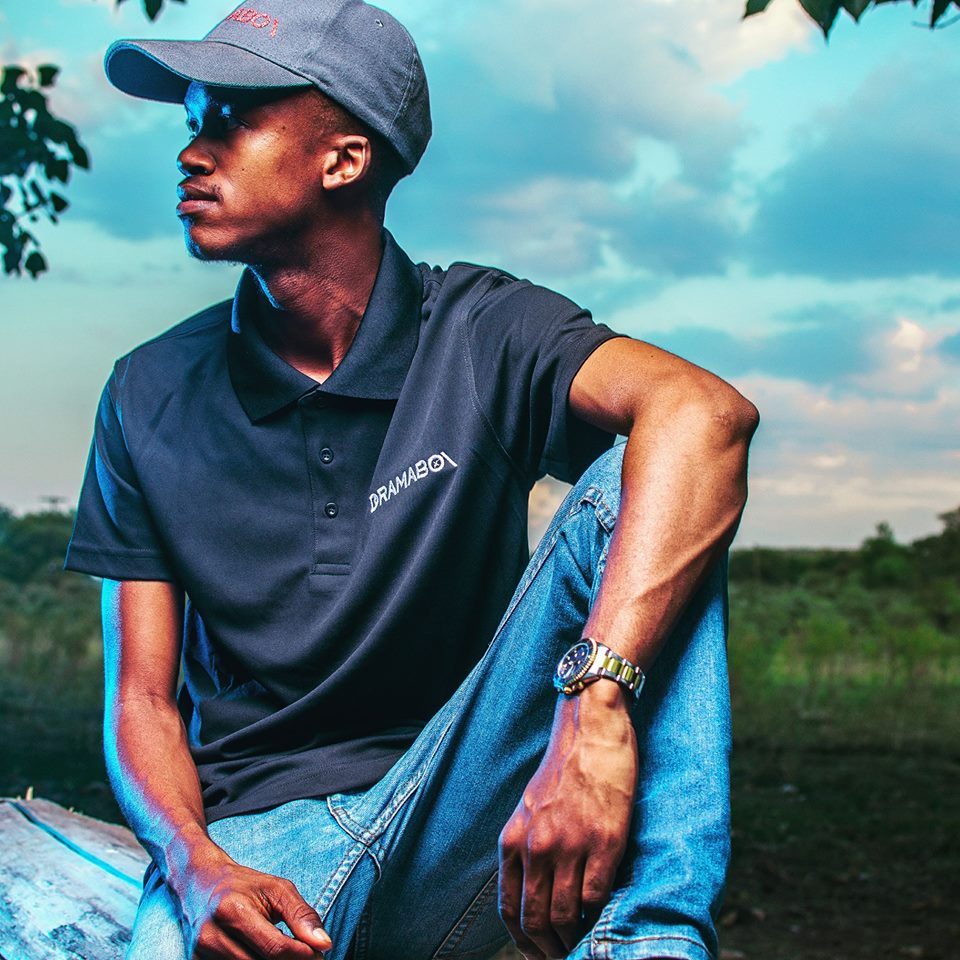 Dramaboi And A.T.I To Entertain Revelers At The 5 Aside Tournament
Two of the most loved musicians in the country, A.T.I and Dramaboi will share a stage this coming weekend, 24 February at the BOB Grounds. The two will be entertaining revelers of the popular 5 Aside Ladies Soccer Tournament.
Organiser of the show, Exzozo of Exzozo Entertainment has told the media that he decided to put them together on one stage because he believes that these are talented youngsters who have been working hard from day one and it took a long time for Dramaboi and ATI to share the stage together because promoters have different reasons and see things differently.
During the day, a number of women's five-a-side soccer teams will take to the pitch from 10am till 6pm while DJs will be jamming music, as the braai stands heat up.
"We merged soccer and a music festival in a bid to attract a diverse market for both soccer, music lovers and those who love both activities.  At times soccer fans do not get to experience the feeling of watching soccer and have a music festival because such is not practiced where they normally watch soccer much often". Exzoo added.
Both Dramaboi and ATI currently have trending songs and many of their songs have always been people's favourites. ATI has khiring khorong and Dramaboi has Setakile among many others.