News
FAKE SOCIAL MEDIA ACCOUNTS IN THE PRESIDENT'S NAME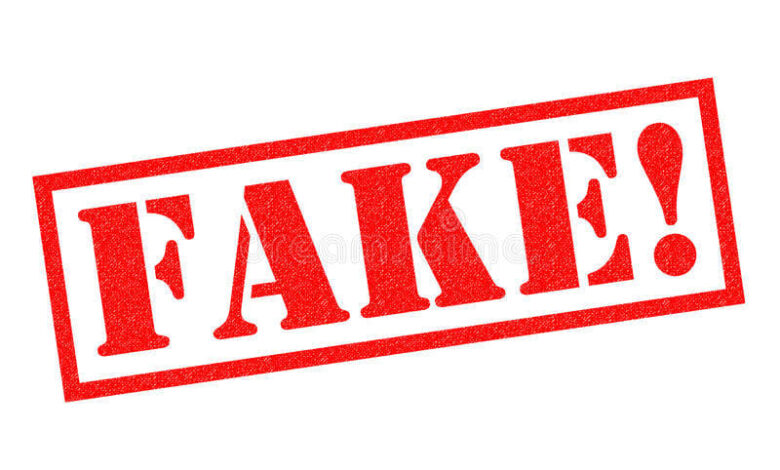 The Office of the President wishes to inform the public, especially social media users of some fake Facebook accounts in the name of His Excellency Dr. Dr. Mokgweetsi Masisi, President of the Republic of Botswana.
The said accounts are used to send friend requests and false information to unsuspecting public. In some cases the users promise some investments facilitated by His Excellency in his private capacity.
His Excellency's Facebook account is a page and unlike personal profiles it does not send friend requests.The following are His Excellency's legitimate social media accounts:
We are in the process of getting the accounts verified.
Facebook: Mokgweetsi E.K. Masisi(Mokgweetsi E. K. Masisi)
Twitter: @OfficialMasisi (www.twitter.com/OfficialMasisi
Instagram:@officialmasisi (www.instagram.com/officialmasisi)
The public is reminded that impersonation is a criminal office and the fake accounts have been reported to the law enforcement authorities for investigation.