Lifestyle
Fashion Meets Music Festival To Be Headlined By DJ Thuli P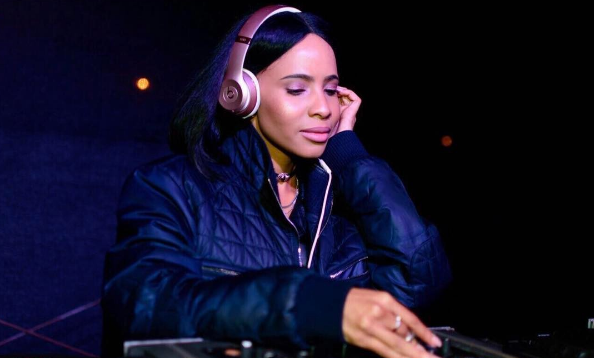 Fashion Meets Music Festival To Be Headlined By DJ Thuli P
Colourful People Entertainment will be hosting Fashion Meets Music Festival on the 28th of April. The event will be an All White picnic and it will be headlined by the gorgeous DJ Thuli P.
Thuli P is commonly known as Namhla from the popular TV soapie Generations The Legacy as one of the lead actresses. Thuli has previously told the media that she has never felt settled with  acting on the show because she always felt like there is more she could do.
She has since continued to pursue her new-found career as a music DJ under the moniker Thuli P. She has said that what she loves about the music
industry, as opposed to the acting world, is that the acting industry almost has a slow growth to it.
Colorful People is a consortium of Botswana's leading Promoters dedicated to bring the best out of eventing. The Fashion Meets Music Festival event will be held at Bojanala Waterfront and tickets to the event are available at Webtickets and Super Spars.