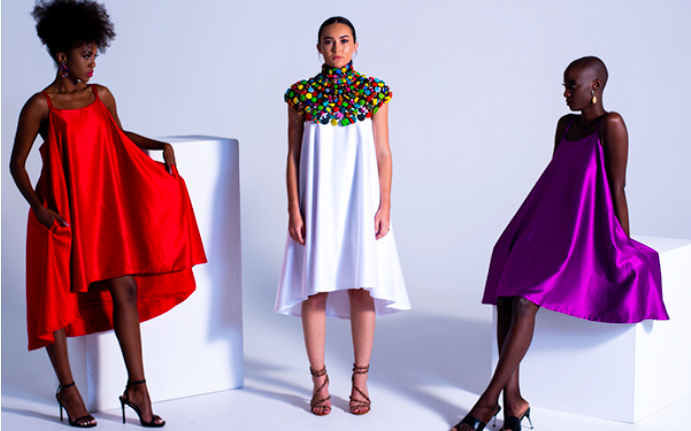 FORBES UNDER 30 SUMMIT IS LOOKING FOR MALE & FEMALE MODELS
Date: 8 April 2022
Venue: Protea Hotel by Marriott Gaborone Masa Square
Requirements
Minimum Height -1.74m Female Models
Minimum Height- 1.80m Male Models
For all queries please contact Tumelo Nkwe at +267 74 401 293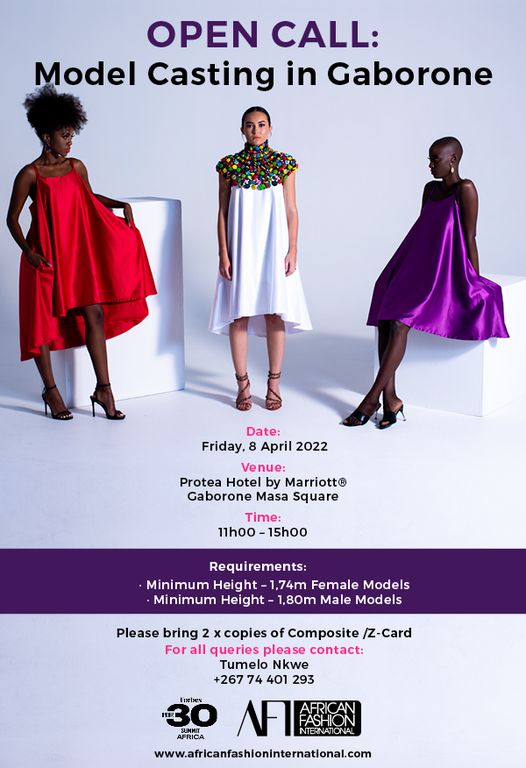 What is Forbes?
Forbes is an American Business Magazine owned by integrated Whale media Investments and Forbes Family. Published eight times a year, it features articles on finance, industry, investing and marketing topics. Forbes also reports on related subjects such as technology, communications, science, politics, and law
What is Forbes Under 30?
Forbes Under 30 is a set of lists of people under 30 years old issued annually by Forbes magazine and some of its regional editions. The list captures the world's most elite young entrepreneurs and game changers in their respective industries.
How is the Government of Botswana facilitating the coming of the Summit to Botswana?
Government together with public enterprises private sector has provided financial and operational support in order for Botswana to host the first ever Forbes Summit in Africa. This will help position Botswana as the entrepreneurial hub for the region. Sponsors include ABSA Bank Botswana, Citizen Entrepreneurial Development Agency (CEDA),Botswana Insurance Holdings Limited Group (BIHL), Stanbic Bank Botswana, Botswana Development Cooperation (BDC), Hollard Botswana, De Beers Botswana.