Lifestyle
Gaborone City Council Permits The Hamptons To Only Play Till Midnight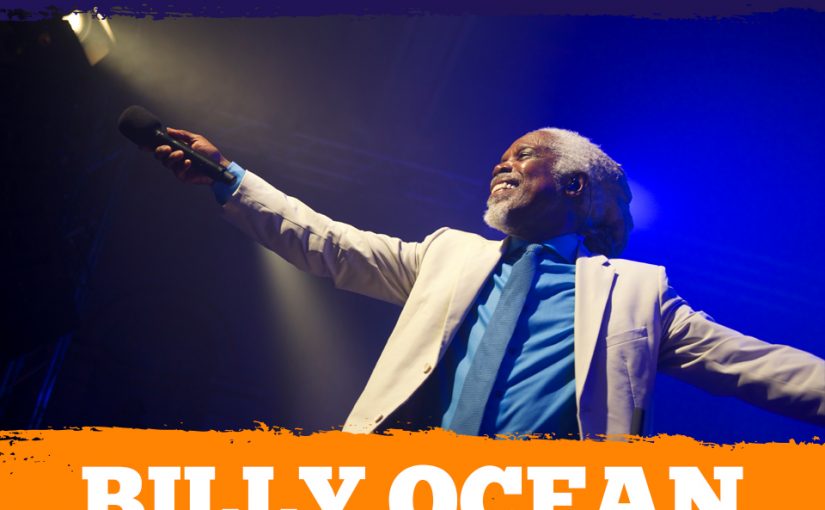 Gaborone City Council Permits The Hamptons To Only Play Till Midnight
The popular Hamptons Jazz Festival organisers have told the media recently that they are doing everything in their power that they satisfy their clients but it seems their hard work went down the drain.  The Gaborone City Council still has not given them the permit to be at it until the next day.
The GCC has said in a press release that  the show will be from 1400 hours until midnight, that is only ten hours.
PRESS RELEASE
21 March 2018
PERMISSION TO USE MUSICAL INSTRUMENTS: HAMPTONS PROMOTERS
Gaborone City Council having resolved administrative issues regarding festivals has issued a permit allowing Hamptons Promoters to use musical instruments during the 5th Annual Hamptons Jazz Festival at Duma FM Grounds from 14:00hrs to 00:00hrs.
The permit is given on the following strict conditions:
1. The festival shall be conducted on the following date and time
24th March 2018 from 14:00hrs to 00:00hrs
2. The event shall be held at Duma FM Grounds
3. No activity shall carry post 00:00hrs at the said grounds. For clarity, the festival shall end at the said time. This condition is non-negotiable
4. The musical instruments shall be played at a lower pitch so as not to cause extreme nuisance and or peace and tranquillity to the inhabitants of the neighbourhood
5. The patrons of the festival shall be informed of the said times at item 1 and 3 by the festival promoters
6. Gaborone City Council shall not be held responsible for any death, illness or accident as a result of the event
Note that failure to comply with the aforementioned conditions will be violation of Bye-Law 34(1) of Gaborone City Council General Bye-Laws of the Local Government Act No. 18 of 2012, The Trade Act Cap 43:03, the Liquor Act No. 9 of 2004 as well as Liquor Regulations, 2008 and may lead to revocation of the permit and additional fines and or imprisonment.
Violation of the above strict conditions shall hamper success of future applications for similar events.
NB: The Council is the ONLY regulatory Body regarding operation times for such above activities.
Thank you.
The Hamptons Jazz Festival is expected to feature as its headline act, multi award winner, Billy Ocean, Salif Keita, Amanda Black , Thabang Garogwe, Zahara and ATI among others.