Over the weekend, masses were entertained at the annual Gaborone International Air Show spectacular. The airshow was used as a pedestal to celebrate the input the aviation sector has played towards the development of the tourism industry parallel to the nation's 50 years of Independence.  The show attracted many high ranking individuals like the president, Ian Khama.  Celebrating 50 years of aviation in Botswana!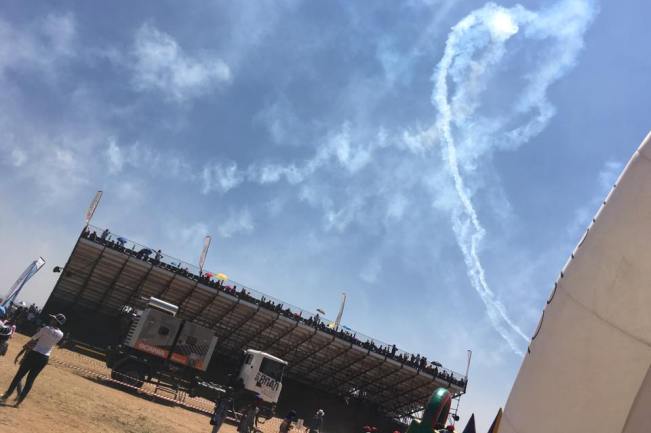 2. Mother And Daughter Representing.
3. Aviation Magic!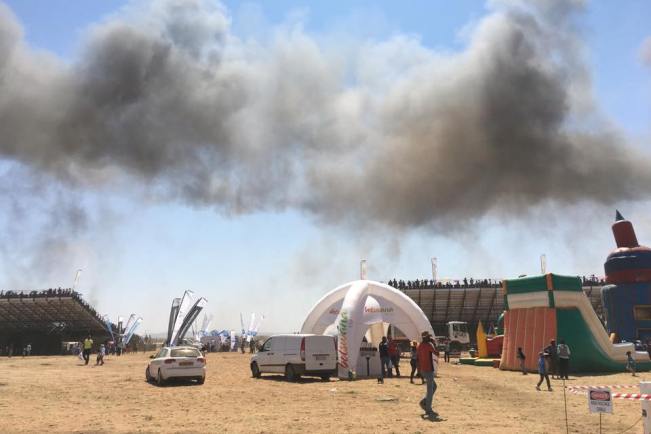 4. The Crowd.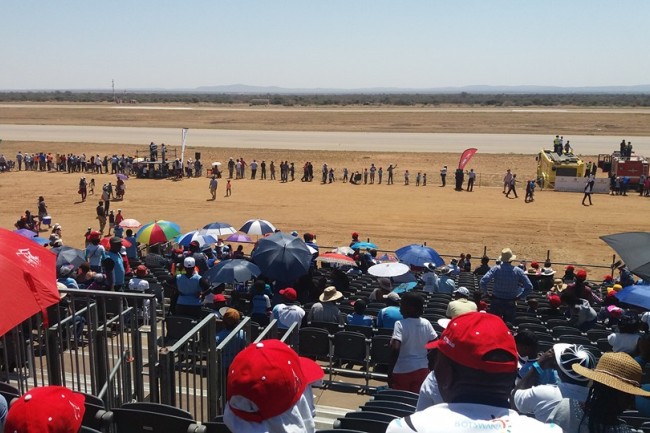 5. BDF Thrill.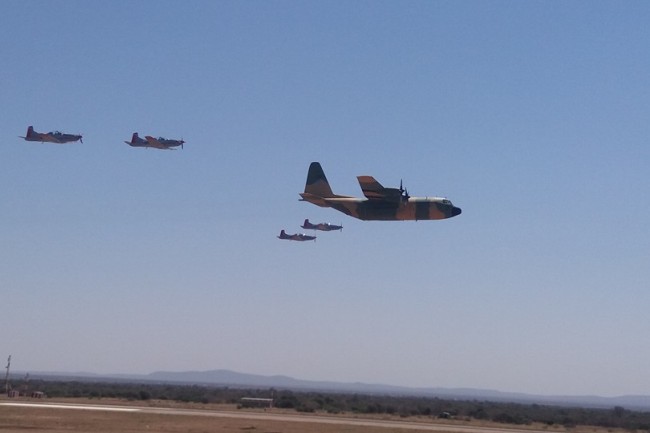 6. Captivating.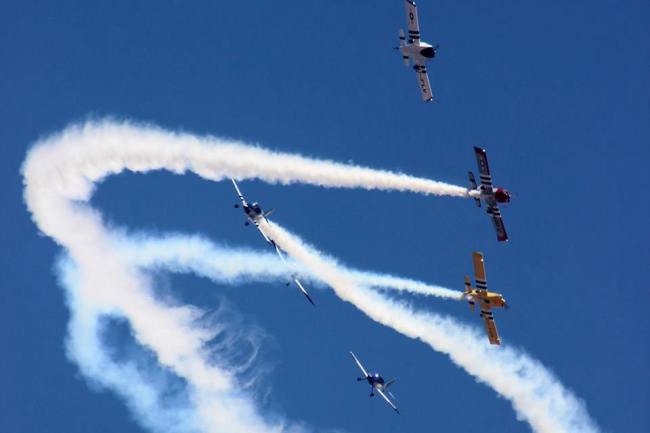 7. Mr President Comes To Play.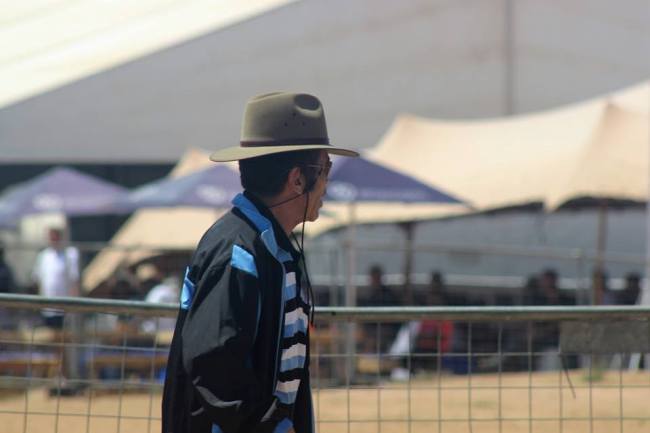 8. Flying The Flag High.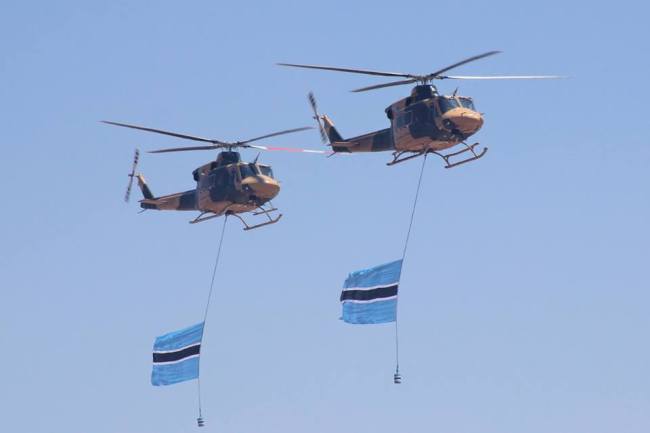 9. Botswana Pride.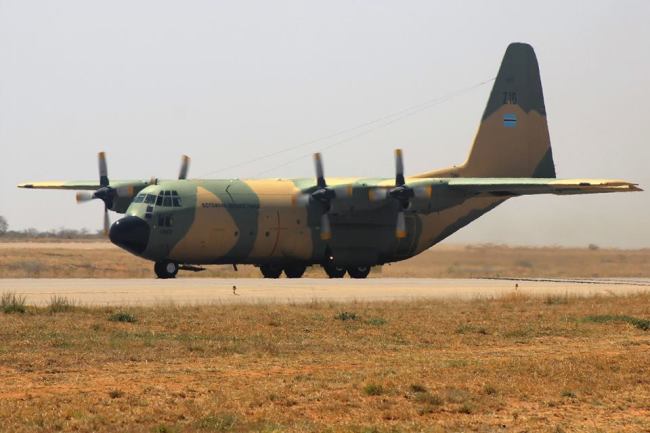 10. Single Seater.