Lifestyle
Good Radio Awards Slated For October 28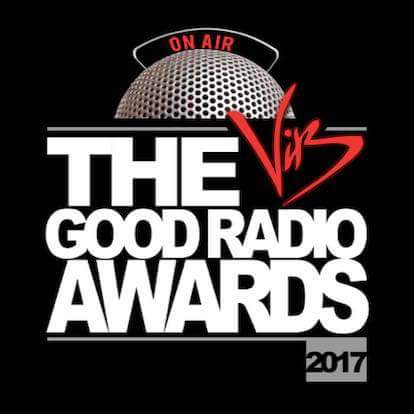 The long anticipated Radio Awards will be held on the 28th of October at Masa Square Hotel.
Several radio personalities from different radio station have been nominated for the awards.
Voting lines were officially opened to the public at mid-day of Friday 23rd of June.
People are able to vote through sms, courtesy of the ViB team, a multimedia company who are also a major sponsor of the event.
The Good Radio Awards is the brainchild of the renowned public speaker and radio personality, Oratile Jazelle Kebakile and her partner Tammi McAllister from The Confidence Office. The Good Radio Awards is the signature event for The Confidence Office and forms part of the Good Radio Project.
According to Kebakile, The Good Radio project aims at celebrating the best radio personalities, share what constitutes excellent radio practices, encourage innovation amongst the youth through competition and show Batswana what it takes to create a radio show. Kebakile said that she has long wished that there could be such a platform to recognise the voices behind the radio since they touch different people's lives on a daily basis. "Communication is my passion and therefore I know very well that we need something like this in this industry and I am really honoured that we are finally launching this good initiative," she said.