Lifestyle
Hamptons jazz Festival Full Line Up Revealed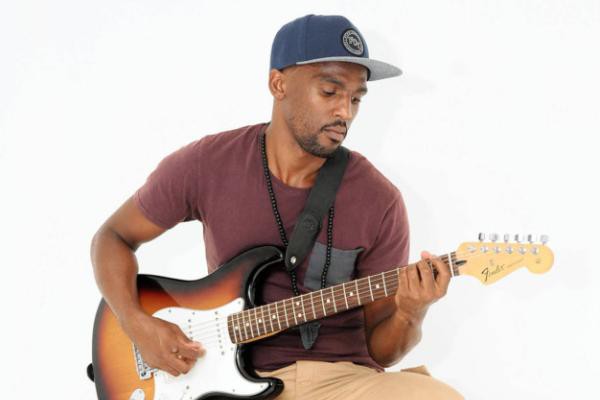 Hamptons Full Line Up Revealed
The highly anticipated Hamptons Jazz Festival billed for March 24th 2018, this week added final touches to its lineup. The organizers took to social media this week to reveal Resego Motlhokathari and Losika Seboni as additional MCs.
This makes it 3MCs, after having announced ZenzeleI Hirschfeld a week ago. In a brief chat Debbie Smith alluded to the fact that Resego's charm, Zenzele's bubbyliness and Losika's humour would be a marvelous blend on stage.
Social media was abuzz with excitement as to the choice of Resego, whose show #SundayBallards recently won best weekend show at the inaugural The ViB Good Radio Awards. Many hamptonettes where happy with his inclusion. Early bird tickets are sold out, hence now they are available at P599, with VIP going for P3500. Merchandise (Tshirts & Fedora Hats) can be purchased at Hamptons Desk by Avani Gabrone Resort & Casino Poolside.
International Artists billed to perform at Hamptons are Billy Ocean, Salif Keita, Amanda Black, Bhudazza, Nathi, Amanda Makanyi. Local Artists being Shanti Lo, Thabang Gaorogwe, Socca Moruakgomo and Nnunu Ramogotsi. DJ Peter Lindermann, MCs Resego Motlhokathari, Zenzele Hirschfeld, Losika Seboni. (PLEASE INSERT ADVERT FINAL FLIER)
Hamptons Sponsors are Engen, WeekendPost and Avani Gaborone Resort & Casino. The Hamptons team is always at Avani from 8am to 8pm daily, tickets and meechandize can be bought there.