Lifestyle
How Local Celeb Ladies Rock Cornrows!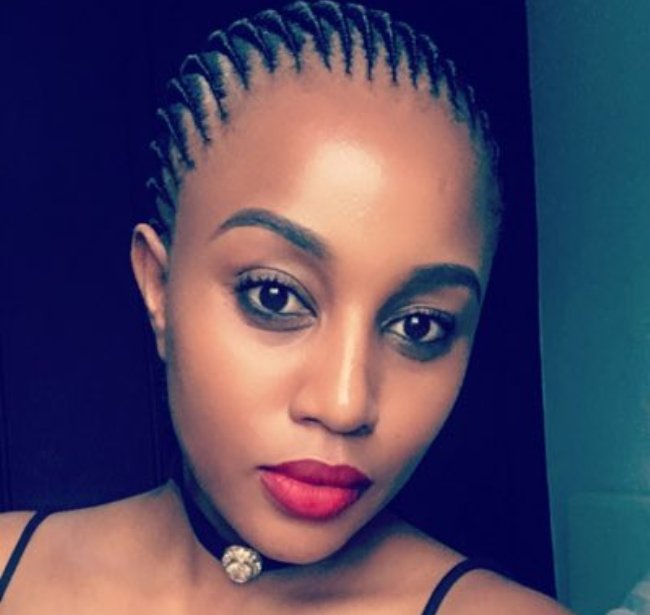 More and more women are giving weaves a rest and trying other hairstyles. Cornrows are a timeless hairstyle and women have been doing them since forever. They have that African authenticity about them and give one that youthful look and feel. Celebrities are also buying into this hairstyle, and you might draw inspiration from the selected few below.
1. Kagiso Sento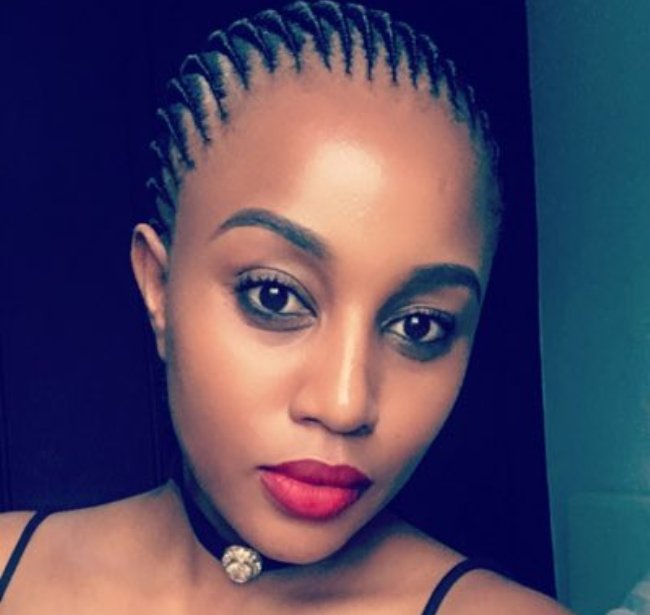 Mrs Sento is the epitome of style, she can go bald and she will still slay. She has recently put that Metro Fm Awards weave away and has plaited straight back cornrows. Her new hairstyle has allowed her beautiful facial features to pop out, and she is more radiant than ever.
2. Berry Heart.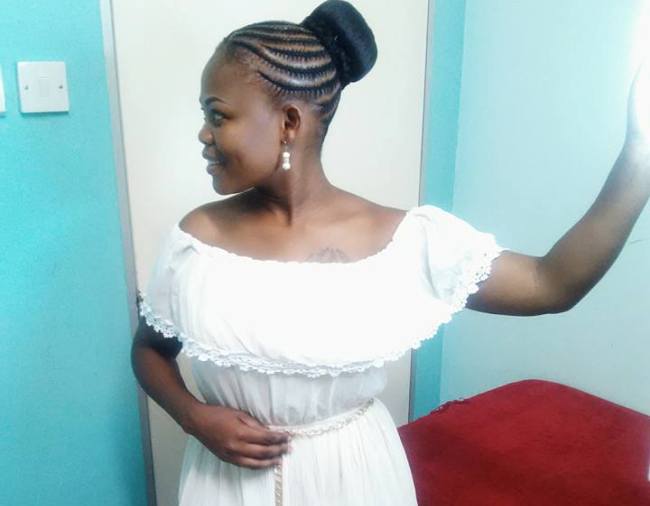 This talented poet surely knows how to get us talking. Her style keeps on evolving and she nails it every time. Her Cornrow up-do suits her personality and her busy schedule. She looks so innocent that one cannot even link her to nude pictures. Beautiful!
3. Tshepo Ntshole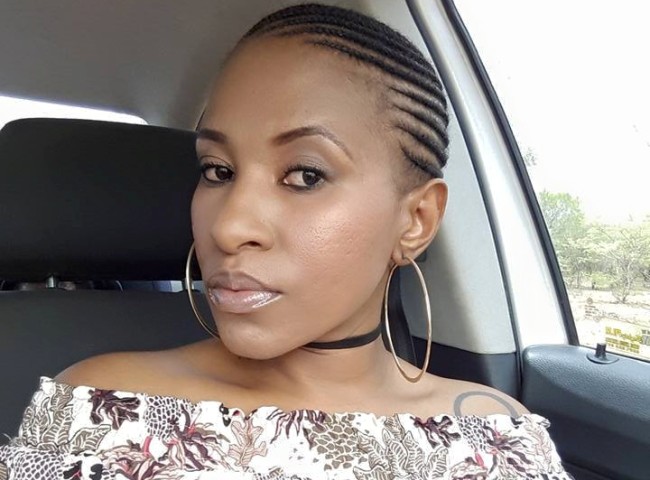 This is by far Tshepo Ntshole's signature hairstyle. She has done all sorts of cornrows ever since we know her. She remains unfazed by hairstyles that come and go. We love this look on her because it brings out her fresh and sweet face. Don't let this one go Tshepo.
4. Tapiwa Preston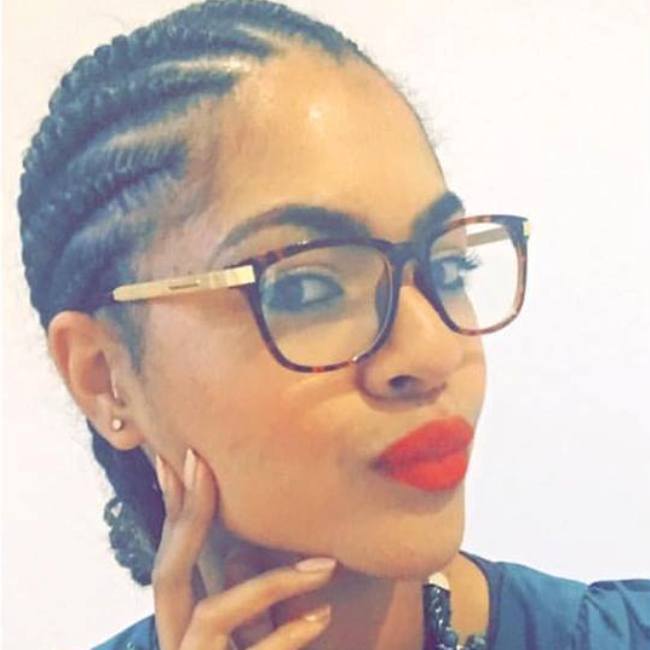 Cornrows are not for rough natural hair only, former Miss Botswana Tapiwa Preston is proof of that. She has sof hair, but still manages to rock this hairdo whenever she likes it. The baby hair on her edges gives us life. Good one beauty queen.
5. Sasa Klaas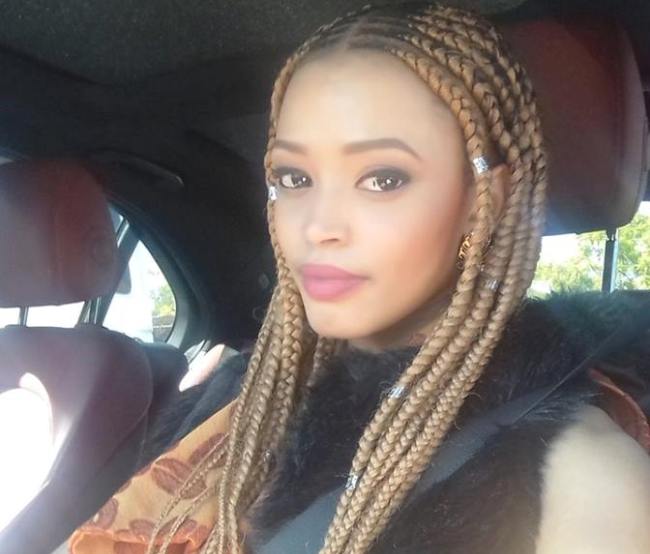 Mama slay. Sasa Klaas teaches us that it's OK to be different. She decided to go for a more daring color which complemented her complexion very well. The 24 year old rapper gives sexiness to the game, and possibly only she,can rock this look.