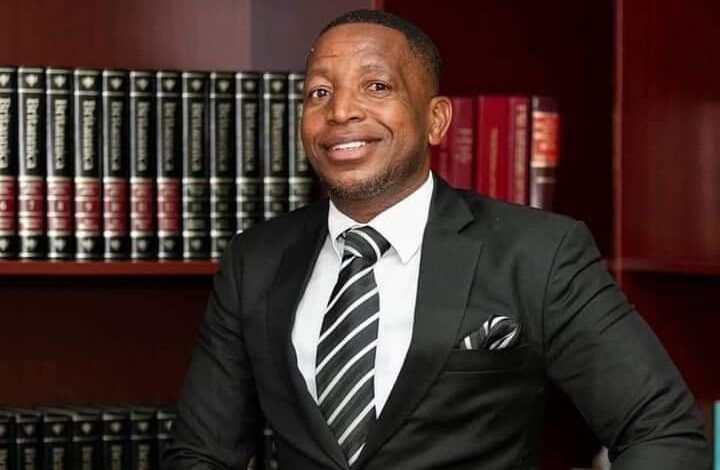 The economy of Botswana and other African states have been on its knees since last year when Corona Virus Disease (COVID-19) hit the continent. Before the effects could be felt in Africa, the reports of deaths and cases in Asia and Europe were the order of the day.
A few months later, that is the early months of 2020, Africa would dance to the same tune. While severe health effects (as in some Asian and European countries) had not been felt in Africa, severe economic effects are looming.
Tebogo Sebego, a local renowned lawyer is of the view that COVID-19 was a calculated move by the Asians, Europeans and Americans. The move that would further give them an economic muscle while reducing Africa's economy to ashes.
"Smart Asian and Western World…COVID-19 was their problem..they knew that ultimately it will become an African problem..and now their economies are open, little to no restrictions. They made it and came up with a catalogue of medicines. They control the distribution of the vaccine in the process reducing us into beggars! How smart! Now we celebrate receipt of handout vaccine. We praise them for their generosity. We host functions at our airports and ululate. They sell to us with arrogance and give us surplus stock or expiring ones as donations. How smart! Whilst at it they entertain us in our closed cubicles called homes. We buy rights to watch their sporting activities, leagues cups, F1, boxing..you name it! We pay and sustain their sports and cultural activities…ours have either stopped or enjoy little to no coverage. They make the money. They control and milk the little that is left of our dying economies." Sebego lamented.
Sebego is anticipating a situation where by Africans would be prohibited from entering Western countries and Asian due to "COVID-19", while raw materials do make way out of Africa. He reminisced about the HIV/AIDS pandemic which too started in the Western countries and ultimately came to haunt Africa.