Celeb News
Khumo Gets a big partnership to fight Coronavirus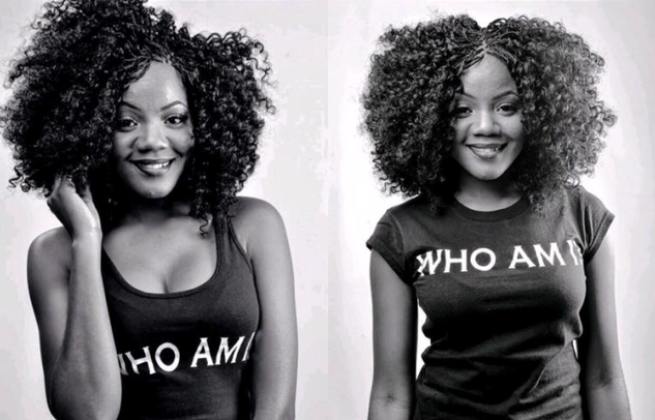 Khumo Miss Geekays Kwaadira partners up with big companies to help with the fight of Coronavirus.
WHO AM I? Is an NGO founded by one of our favourite Bots personalities, Khumo Miss Geekays Kgwaadira, who has come together in partnership with some major corporations to bring you a special message during the lockdown in Botswana?
It's officially the first day of the 28 Day Lockdown in BW and 24hours before, Miss Geekays (being the boss babe she is) dropped this post on her socials and asked us to take a few minutes to watch and spread the education of the best way we can beat COVID-19 together.