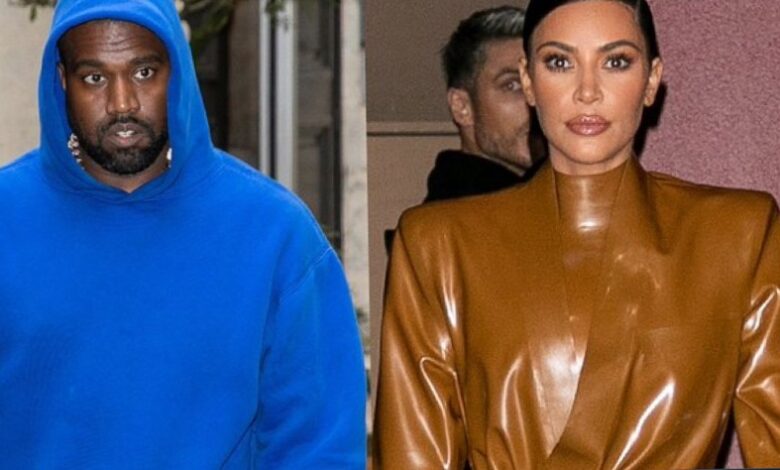 Kim Kardashian West speaks out regarding her husband Kanye West's mental health. The beauty mogul has shared a message about Kanye West and mental health following his rants at one of his rallies during presidential campaigns as well as tweets he shared on his twitter account.
On Wednesday, Kim wrote on her Instagram stories that West has been diagnosed with bipolar disorder, which explains his behavior. She further went on to explain how difficult and painful it is, for anyone to understand or comprehend.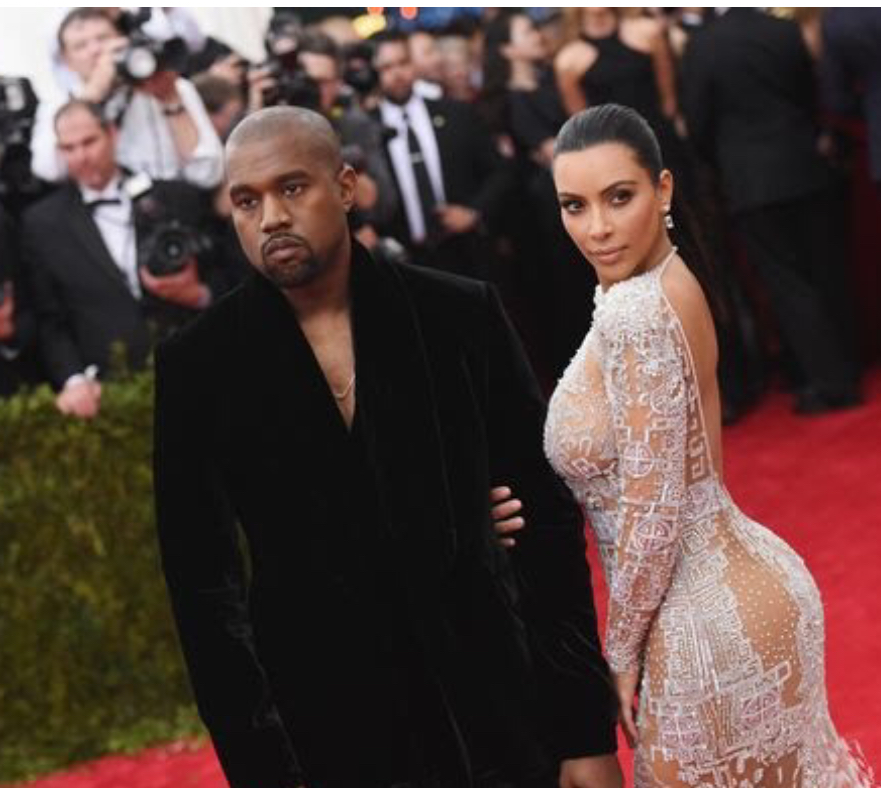 "As many of you know, Kanye has bi-polar disorder. Anyone who has this or has a loved one in their life who does, knows how incredibly complicated and painful it is to understand," she wrote. "I've never spoken publicly about how this has affected us at home because I'm very protective of our children and Kanye's right to privacy when it comes health. But today i feel like i should comment…"she further wrote.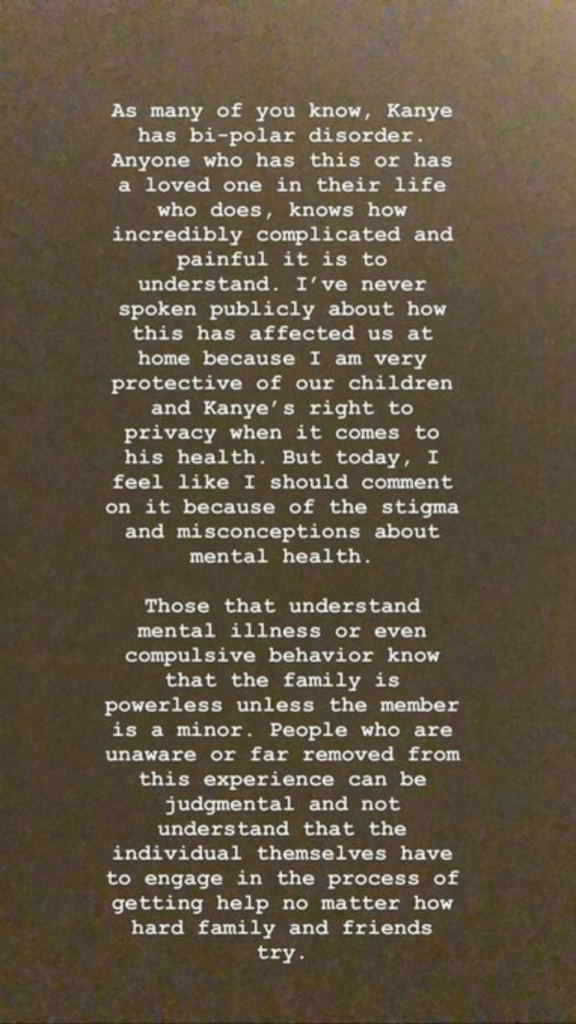 Kim went on to refer to her husband as "brilliant but complicated", also stating that many factors have led to the struggles with his mental health. This inclusive of the loss of his mother, Donda West, in 2007. Kanye West has been open about his mental health before. In an interview with David Letterman, he confessed to suffering from bipolar disorder and discussed involuntary psychiatric hold he underwent in 2016.