Lifestyle
KTM Choir To Celebrate 25th Anniversary In Style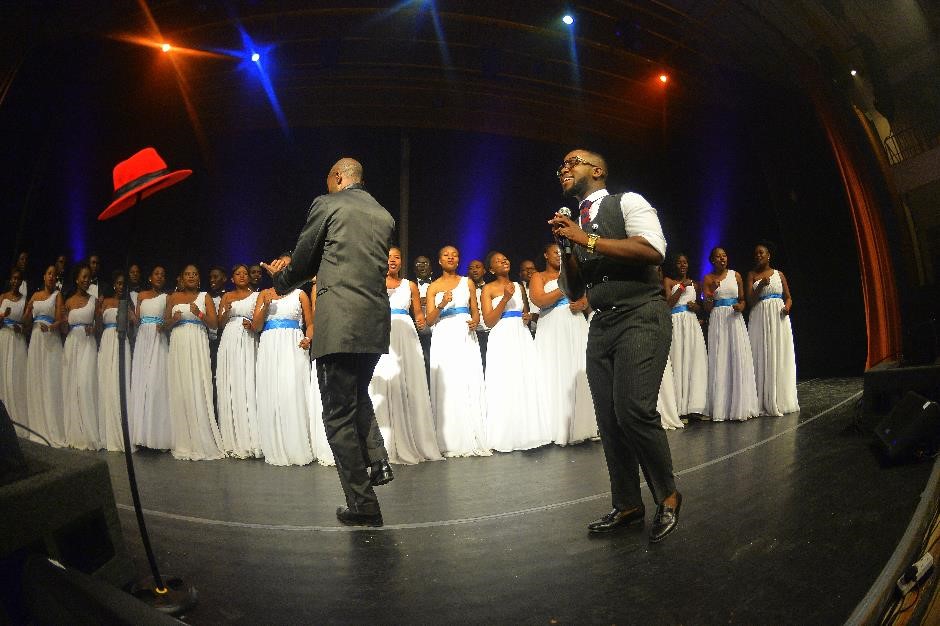 KTM Choir To Celebrate 25th Anniversary In Style
Popular choral group, KTM Choir will on the 3rd of March be hosting a concert dubbed Grass Roots as it celebrates its 25th Anniversary. The concert will be held at  Mantlwaneng Theatre.
The choir's public relation officer, Mike Modise told the media that the new and current members would be sharing the stage with former KTM Choir members.
"KTM Choir is celebrating its silver jubilee so this is one of the planned activities for this celebration. People should come to see the likes of Punah Gabasiane, Nnunu Ramogotsi, Lizibo Simon singing choral music that will be amazing for our fans.
"We will also be telling a story about the journey of KTM Choir since birth to date through music," he said.
He added that they would be appreciating and telling stories about transition of conductors and choristers such as the late Gomolemo Motswaledi who was famed as Sir G, his brother Gape Motswaledi and Boatametse Bolokwe including the current music director Luka Disho. He said they would be celebrating their 25th anniversary the old way.
"Grassroots means we will be singing the old songs that made this choir what it is today like Tsibiribi, ABC, Moses and Nylon. As usually, the audience should expect good music with good voices," he said.
KTM Choir has produced artists in the likes of Puna, Nnunu, Lizibo and the Royal Tenors and they have performed in Zimbabwe and America. It has won  competitions like the President's Day Competition, BOCMA, BTU competitions.The choir has a number of albums with the current hit being Molodi Wa Pina. It takes pride in this product as they managed to merge choral music with contemporary music. Currently, the choir is under the artistic directorship of Disho, one of the best composers in Botswana.
The concert will start at 7:30pm and the entrance fee is P100 per ticket.
They can be bought at Webticket, all the different Spar outlets, Sebele Pick n Pay, Streethorn Music Café in Molapo Crossing and at the Maitisong Theatre.