Music
Matthews Matsetse To Launch His 6th Album Soon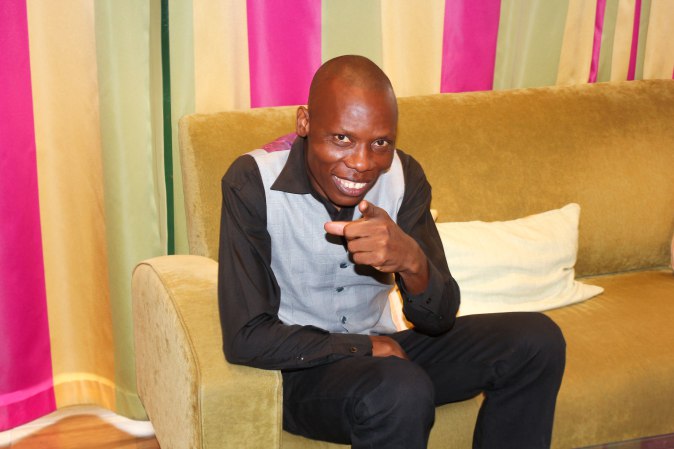 Veteran gospel music star Mathews Matsetse recently shared details about the launch of his sixth album launch and live recording, to be held at SKY Lounge, iTowers, CBD on the 2nd December. He shared this during a press briefing at Chez Nicholas.
The singer, whose career in gospel marks 25 years in 2018, says that he is reinventing and breathing new life into his music and brand. Matsetse, who is a songwriter of note, is also known as the maverick behind the song Lion of Judah, which is acclaimed across southern Africa. He started in music in 1993 and feels that it is now time for him to seize new heights.
"I am grateful for the opportunities I have had in my music career and have reached a space where I am shedding old skin and showing off the new Mathews Matsetse." He also said that live recording is not only the new trend but is also exciting and allows the artist to engage the crowd. With regard to the venue, which is known to be a secular entertainment venue, he explained that they wanted a high-end and glamorous place.
Matsetse noted that he is now ready to take his music across borders. He has however promised that he has not gone too far away from the church sound that he is associated with. "Obviously there are a few changes but the original sound that many have come to associate with me still lingers," he said. The 13-track album boasts songs such as Ga ke lwala wa nthorisa and Wena Jesu among others.