Music
New Music! Download Reacxion's New Song Titled NewAge2Pac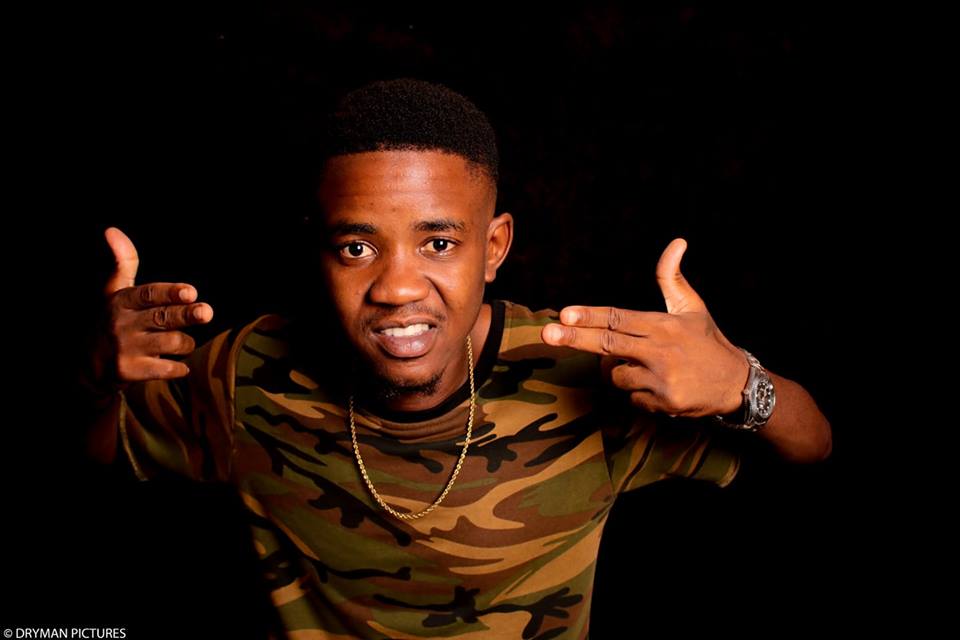 New Music! Download Reacxion's New Song Titled NewAge2Pac
Baki song maker Reacxion seem more hyped this year and he has just released some new music. His new song is titled NewAge2Pac.
The Mahalapye-born artist started his music career as a dancer at standard 1 for a group called Term2 Abafana in his home town.In 2008 he started hanging out with the likes of once celebrated Exodous Majaivane, as a backup artist to gain experience.He later started participating in competitions such as Sprite which provided invaluable experience and exposure.
As Reacxion's skills matured he recorded his fist single at Heaven Sent Productions featuring Bryne B and Monicah. In 2012 he released a mixed tape with Botswana's heavyweights Apollo Diablo and Bishop called Champagne Breakfast.
The Kasi kid as he calls himself have since made music and worked with some well established musos including Mosako and Noello among others.
Check out his new song here >>> https://www.datafilehost.com/d/d112242a