Lifestyle
Nijel Amos Aka DJ Zoro To Rock Marobela This Weekend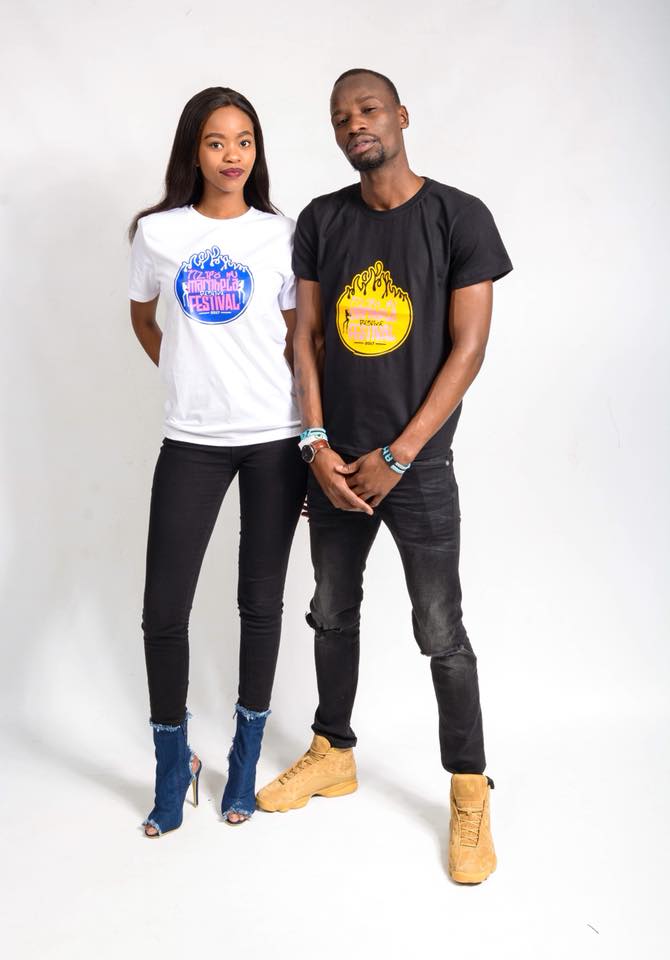 Nijel Amos Aka DJ Zoro To Rock Marobela This Weekend
Star athlete who doubles as a DJ Nijel Amos will grace his home village with a huge party this weekend, just two days before Christmas. The festival called Nzipo ka Marobela Festive Festival is organised by the star Nijel's company, Chase the Dream. The enevt will be held at Lily's Garden in Marobela.
Chase the Dream, the sole sponsor of the festival, aims to empower the youth in sports and arts across the country.
The primary focus of the festival is to empower and entertain the community of Marobela and the whole of Bukalanga region. Botswana Music Union (BOMU) award-winning promoter, Gilbert Seagile, also known as PP wa Pimp in the music circles, is the promotional manager of the festival.
Seagile told the media that they figured that there was not a single event designed for the youth in the region. He said at these times, the youth seek top-notch entertainment and in Bukalanga the young people are forced to embark on long journeys to feed their desires.
Nzipo ka Marobela was piloted in 2015 but last year failed because the main man Amos was held up. The festival is inaugurating this year and is billed to be an annual event.
The festival is strictly local acts. The lineup boasts of the local current crème de la crème in ATI, Dramaboi, Dr Vom, JOJO and Charma Girl. It cannot be complete without the Kalanga top muso Ndingo Johwa. Others include Apollo Diablo, Bangu and several DJ's. Seagile said they do not have partners for the inaugural event and Amos through his company, is fully funding the event.