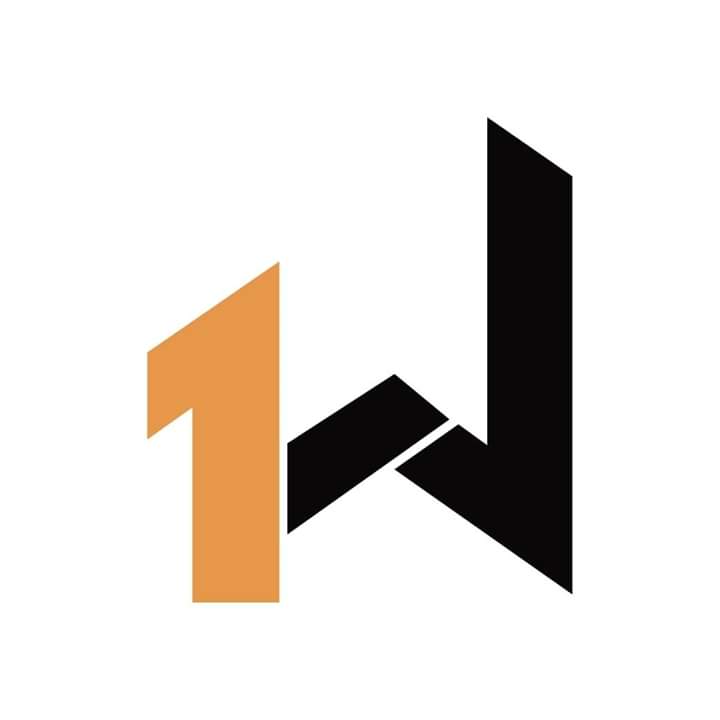 SALES AGENTS WANTED
One-Way Solutions – PTY LTD invites applicants to apply for the post of Sales Agent. Reporting to the company's Sales Manager.
Position Requirements
🔴Deal directly with customers.
🔵Sells company products.
🔴Protects the integrity of the One-Way brand.
🔵Receives sales targets from Regional Sales Manager on a month by month and executes as required.
🔴Responsible for offering customers with excellent customer service to uphold our Customer Experience standards.
Qualifications
🔵BGCSE or any Business Marketing or any related field
🔴Outbound and marketing experience
🔵Sales and Customer service knowledge and experience
🔴Have sound knowledge of Microsoft Office applications.
Interested candidates who meet the above requirements should send their applications
forms to;
Email: onewaytechnologies@yahoo.com
Hand Delivery: Near Taxi Station, Gaborone Botswana.
WhatsApp: https://wa.me/26777929946
Call: +267 77887373
Closing date: 15th February 2019