Celeb News
Onkutlwile Thamage Living In Fear After A Colleague Threatens To Kill Him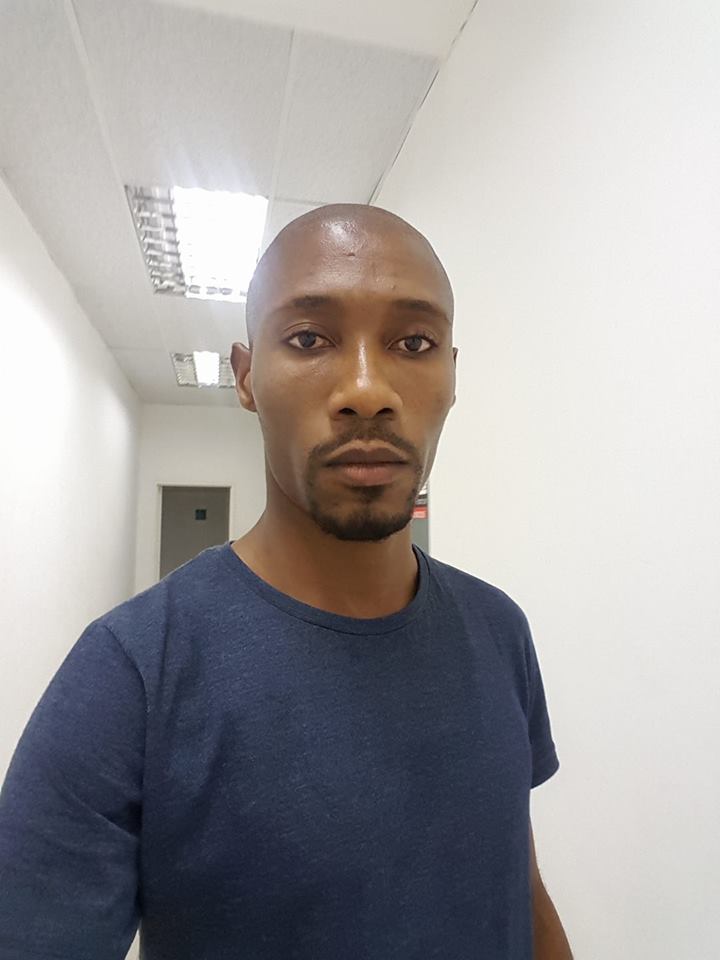 Onkutlwile Thamage Living In Fear After A Colleague Threatens To Kill Him
BTV reporter Onkutlwile Thamage, who since last year has been working with the police to expose criminals is reportedly exposed to danger. He has told The Voice newspaper that he is living in fear after receiving threats from a suspected thief employed as a BTV driver, whom he once paraded on TV during a police raid.
About two months back, Thamage reported the driver, Pule Lekang, 42, on headline news with his co- accused, Vivian Demba and Jason Sejeso charged with a series of house-break-in and stealing offences.
The trio was allegedly found in possession of many stolen household goods at Lekang's house in Tsholofelo, Gaborone.
Lekang was previously accused of stealing car tyres; fuel, batteries and air conditioners at Mass Media Complex and the stolen goods were allegedly found in his house during the police raid, which was reported on the news.
He was detained for six days but released to go back to work where he allegedly told some of his work mates that he was planning to hire hit men to kill Thamage for exposing him on to the public.
He allegedly uttered the words , "yo go tweng Onkutwile ene ke tla mo hirila batho gore ba mmolae, o tsaya kae sebete sa go ntsha mo dikgannyeng." (I will hire hitmen to kill Onkutlwile, where does he get the guts to parade me on television news?'
Thamage has said that he did not think the threats were serious until he saw a suspicious car following him and it emerged that one of the numbers came up as a motorbike registration number when being checked by a Transport official.
Lekang denied making the threats and expressed surprise at the phone call from Gwest police interrogating him about threat to kill charges and says Thamage is trying to divert attention from himself since he is being investigated  by DCEC for using fake journalism certificates.
This is just too complicated, if this Lekang really wanted to kill Thamage, would he be so blunt about it and tell everyone about it. The reporter has exposed too many criminals it can be anybody.