Lifestyle
Overthrust Rock Band To March Against Poverty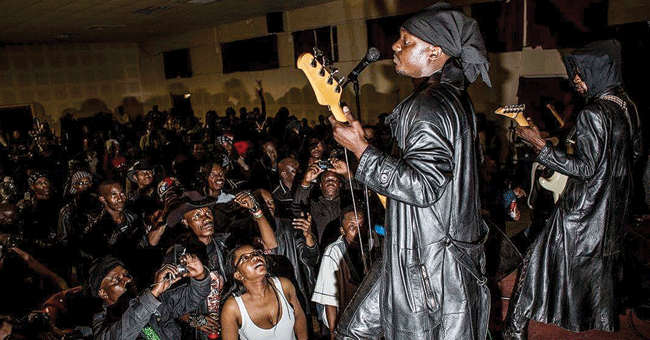 Overthrust Rock Band To March Against Poverty
The annual Overthrust Winter Metal Festival will this year celebrate nine years of existence under the theme 'Ride and March against poverty'The event which is held in Ghanzi, Botswana brings different Rock/ Metal bands from the region as well as United States and Germany for intercultural exchange and a charitable event that gives back to the community.
The event dubbed "OVERTHRUST WINTER METAL MANIA FEST" will be held from the 25th-26th of May at Gantsi Community Hall. The event was statred in 2010 by the Rock band in May 2010. This year as the event is celebrating nine years, it will be held under the theme "Ride and March against Poverty". In June, 2012 Overthrust Winter Metal Mania Fest was incorporated in to a charity event so as to help people in need in the communities of Ghanzi and the surrounding areas. Orphans and disabled children benefit from the initiative and after the festival receive clothes, food hampers and other necessary donations.
This festival has now turned into some sort of Rock/ Metal music day and attracts international fans and metal bands from South Africa, Namibia, Europe and America. During this event different nations all over the world meet in one roof interacting, uniting as one, indulge in cultural exchange – all in the name of Rock "N" Roll.
The event attracts people from across the globe, however the masses come from Southern Africa, Sweden, Finland, Asia, America and Europe mainly Journalists, videographers and lovers of the genre.