Lifestyle
Revolution To Headline Maun Rocks Fest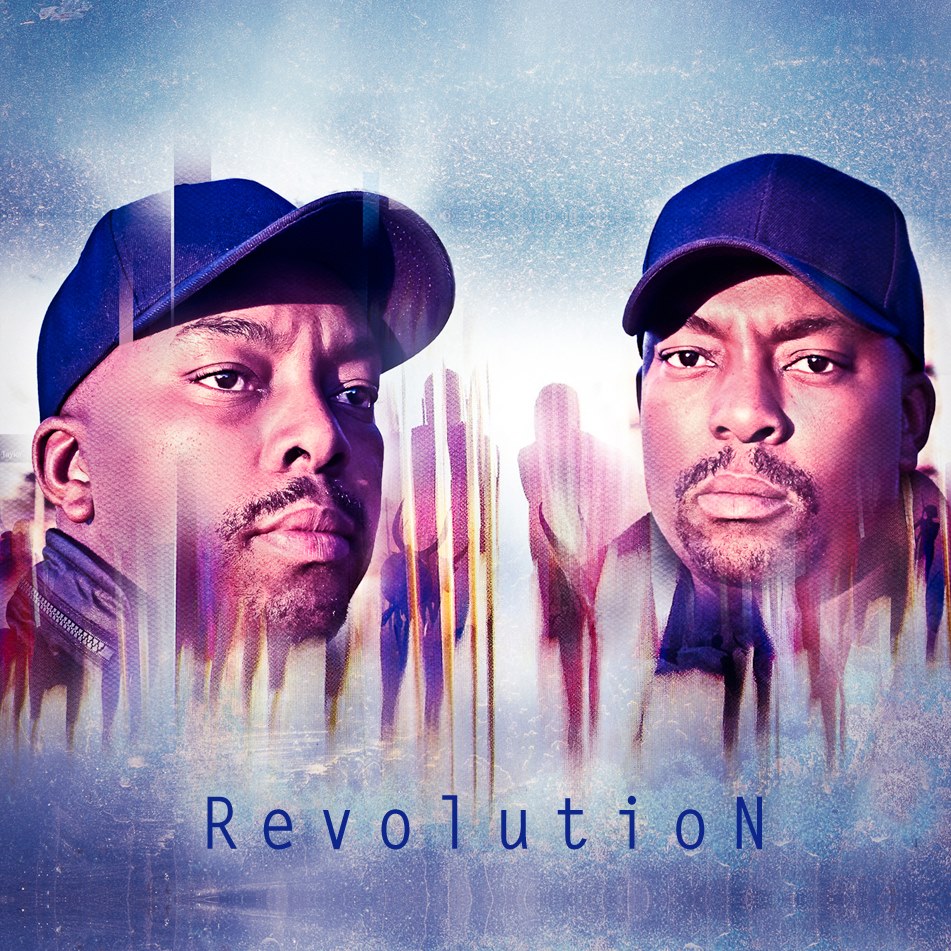 Revolution To Headline Maun Rocks Fest
The legendary house band Revolution that has more than seven albums will headline the Maun Rocks Fest that is slated for the 30th of March. The South African group,  consists of twin brothers George and Joseph Mothiba.
The group will be performing alongside local artists like Vee Mampeezy, ATI, LaTimmy, BanT, Benny T, MMP Family, Chabo, Veezo View, Figos, Phouboy and Royal DJ.
Medumo Entertainment spokesperson, Benah Kobotwe wrote in a press release that this year they have put together a mix of old and upcoming artists who are very popular amongst revellers. "This is because people going to Maun during Easters for the Mascom Derby are both young and old and have different taste in music so we had to cater for all of them," she said.
Kobotwe was quick to highlight that Medumo Entertainment has also ensured that locals in Maun are also not left out by including local DJs for the show. "Chris Manto 7 has been included in the lineup together with DJ Maximum, DJ Leon, DJ Nix, DJ Cue and other upcoming artists who will be making a debut on the big stag§e".