Lifestyle
Royal Moscow Ballet Performance Slated For The 7th Of March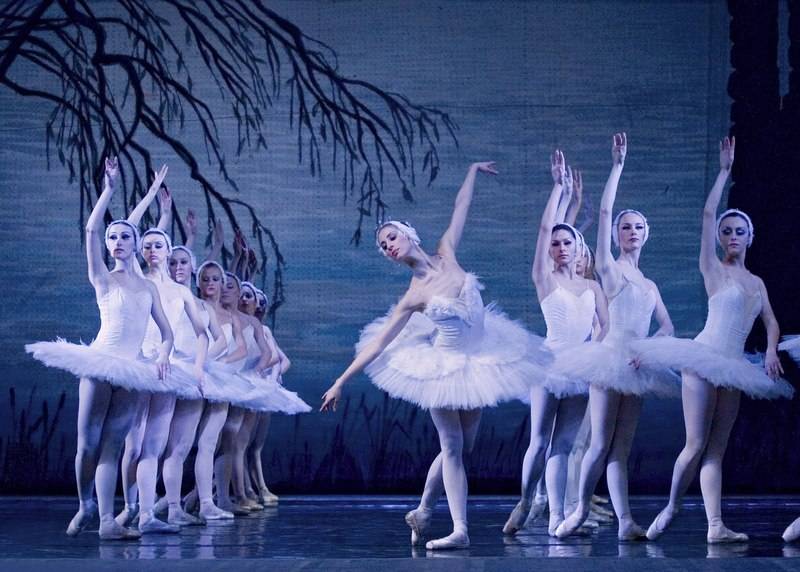 OP Advertising (Pty) Ltd in association with Edouard Miasnikov Agencies will be bringing the Royal Moscow Ballet back to Botswana and the performance will be at the Gaborone International Convention Centre (GICC) on the 7th of March 2018.
Founded by principal dancer and choreographer Anatoly Emelianov and creative director Anna Alexidze in 2002, the Royal Moscow Ballet has done more than 1000 performances around the globe. The acts performed will include pieces in tribute to the Great Russian composer Piotr Tchaikovsky, "Serenade," being a one- act ballet followed by Black Pas de Deux from the ballet "Swan Lake". "Fraceska da Rimini," a one- act ballet will be performed for the first time in Southern Africa with choreography by Anatoly Emelianov.
According to the organizers, the opening act will be a performance by the children of the Botswana based ballet school Risa Ballet which has been teaching children in Botswana the art for over forty years. Children from primary and secondary school level have been taught ballet under the directors of the school Rita Lee and Elizabeth Lee.
The Royal Moscow Ballet is presented in Southern Africa by Edouard Miasnikov Agency, whose objective is to widen cultural exchange and sharing between Russia and Southern Africa and brought to Botswana by OP Advertising (Pty) Ltd, a Botswana based event management and advertising agency.