News
THAMALAKANE RIVER DONATES INFRARED THERMOMETERS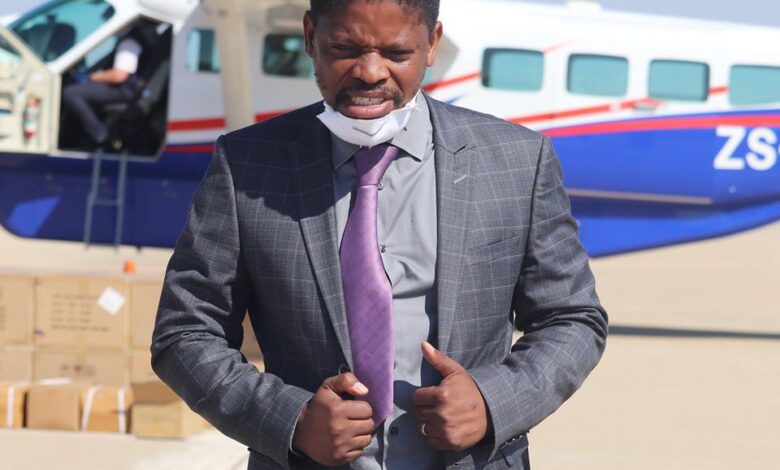 Thamalakane River Lodge, donated infrared thermometers worth P1.4 million to be used by schools in the North West region.
Receiving the donation at the Sir Seretse Khama International, the Assistant Minister for Presidential Affairs Governmance and Public Administration Dumezweni Mthimkhulu thanked Thakamalane River Lodge for their gesture. He said the donation which was made possible by Mr Cornel and Leana Ries in partnership with Mr Stephen and Margaret Lansdown will go a long way combating Covid-19.
For his part Minister of Basic Education Fidelis Molao said his ministry was working tirelessly to prepare schools to adhere to the Covid-19 health protocols before the reopening of schools. He said the donation by Thamalakane River would relieve the ministry's high budget in procuring the thermometers. He said work was underway to ensure that all the 996 government schools around the country have thermometers.