Lifestyle
The Hamptons Organizers To Refund Their Clients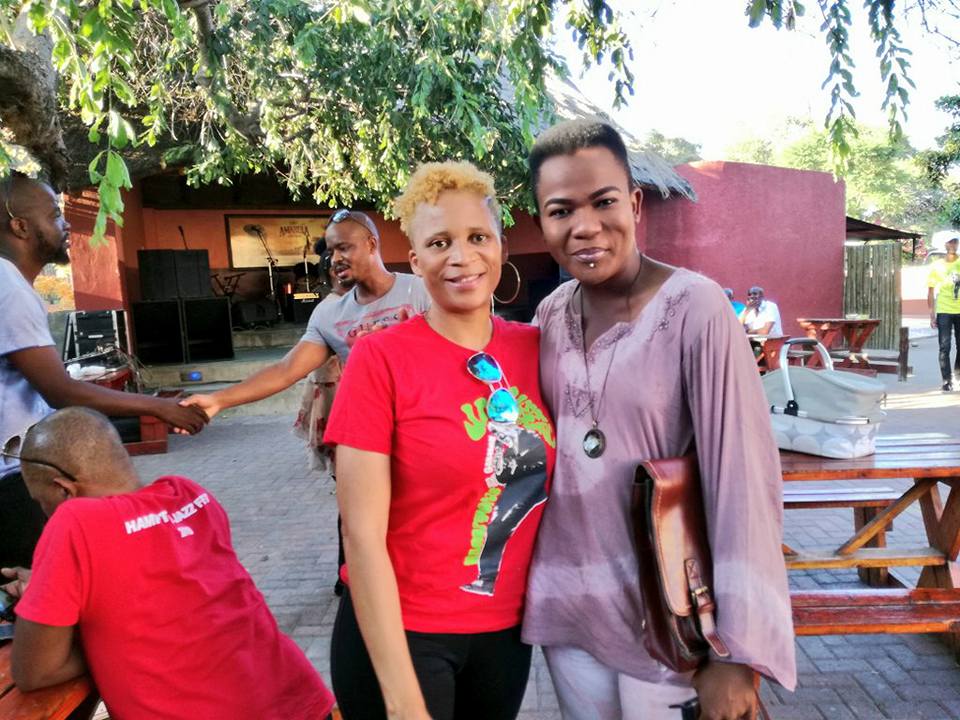 The Hamptons Organizers To Refund Their Clients
Organisers of the Hamptons Jazz Festival will be refunding those who bought tickets for their event that was slated for the 24th of March. The festival has since been postponed to the 28th of April.
The event that will be headlined by Billy Ocean alongside other music legends like Salif Keita and Bhudhaza was postponed after the Gaborone City Council only gave them a permit to play music instruments from 1400 hours to midnight when they have planned to play until morning.
Some of their clients have since complained that they have been inconvenienced and wish to return the tickets. Although the tickets are 'not refundable', the organisers are going out of their way to refund them.
They took to social media to explain the procedure of returning tickets. They will be given the money on the 25th of April.
"TICKETS REFUNDS
For the few who can't make the 28th April 2018
Our tickets have a disclaimer that states "Strictly non refundable " However, On this occasion, we will refund those who can't make it on the 28th.
Please phone us from today till 3rd of April with info of your ticket numbers and where tickets were bought from if needing a refund
We will then need you to bring back receipts , merchandise unworn or unused and tickets will then be refunded on the 25th April, 3 days before the forth-coming event. Any worn tickets/hats will have a P99 deduction per ticket.
So sorry for the inconvenience, however The new date for the event is the 28th April 2018. See you then xxx
Thank You". They said on social media.
The line up still has not changed and almost all artists have confirmed their availability for the new date.