Education
The Simplest Way To Overcome Stress and Fatigue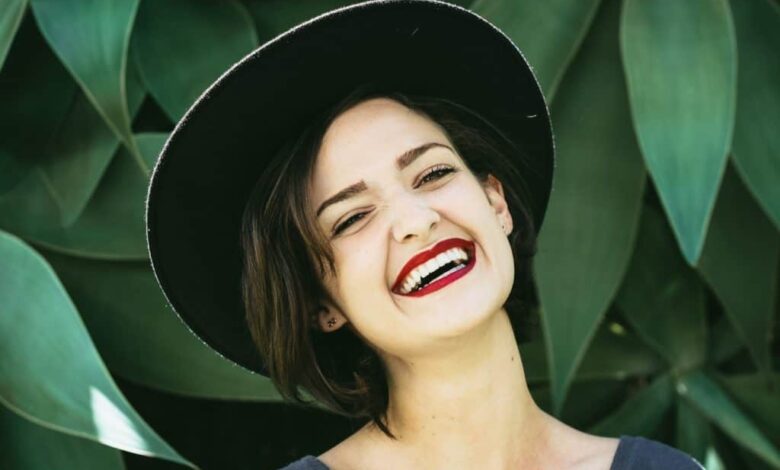 The simplest way to overcome stress and fatigue. Do you find yourself feeling overwhelmed lately? Like things aren't coming together and there is this intense pressure raining on your parade?
Yes, once in a while, maybe three times in one month, you may experience mood swings completely unrelated to only one specific problem but a series of unresolved issues. When that happens you lose the will to do anything, sometime even worse, the will to live. But don't despair. Life is too short to want to stay grumpy.
On a low self esteem, sad moody persona phase, because this can go on for weeks on end, here are easy steps to follow to boost your mood and encourage you to rise up and do better for yourself:
-Be thankful for life at all times( because waking up everyday Is a special kind of grace and we should never take it for granted).
-Exercise : of course you aren't always trying to lose weight but exercising goes beyond physical weight loss but helps take off the mental stresses and pumps you with so much adrenaline, you will definitely want to get out of bed and get busy.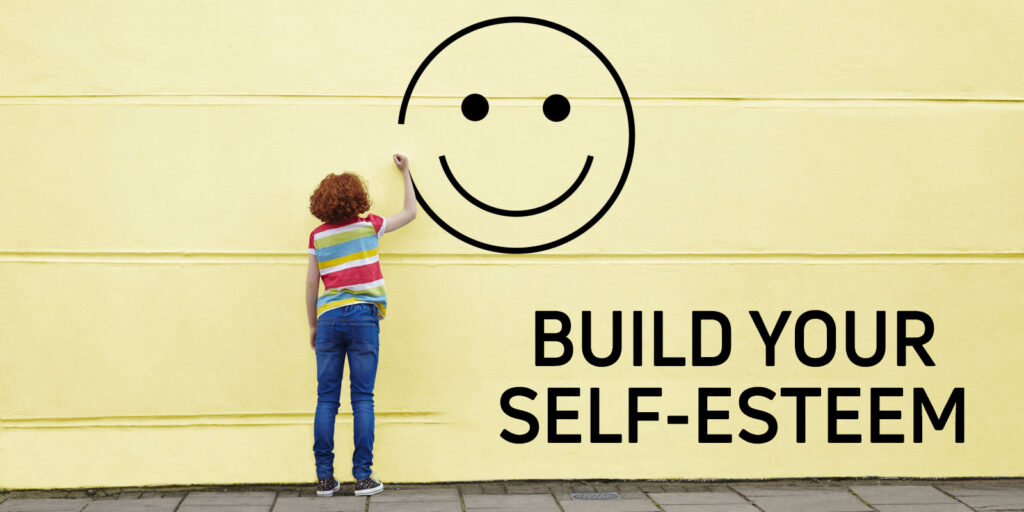 – Develop a new hobby: breakout of your usual cycle and introduce something new to keep you occupied. Sometimes a new hobby isn't even an activity! It's a whole pet that is bound to keep you on your toes always.
– Meditate : take a moment of silence, breath in and out and let the thoughts flow through your mind. The difference with meditation from overthinking is that you allow yourself time to process each thought as it comes, allowing you to have a better approach to the problems you may be experiencing.