News
Tlokweng Candidate, Phenyo Mokete Segokgo accepts defeat calmly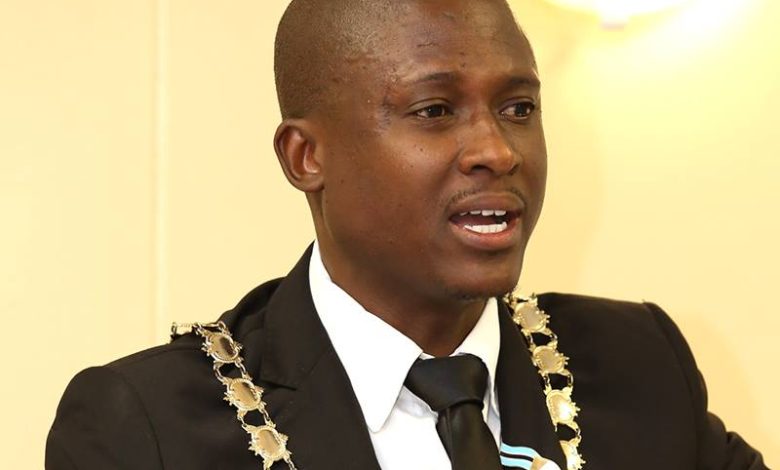 This year's elections have knocked out 55 Members of Parliament and in different constituencies there has been candidates that have accepted defeat. And there are those who feel they have been cheated on adding to those who are bold enough to even congratulate others for their win.
Since elections only few that have lost have taken to their social media accounts to wish best of luck to those who won the elections. This morning the Tlokweng Candidate under the Umbrella Democratic Change, Phenyo Segokgo took to his social media to share his back to a life with no privileges.
"My 1st Monday after Elections;
Dashing to Immigration to drop off my official passport then to Tlokweng Council to drop my 5yr Immunity Card…then to the car wash to analyse election outcomes with bafana ba kasi as we feast on mokwetjepe and magwinya a Lerakwa no more council freebies…in the evening am emailing Wits University to re-apply for completion of my Masters Political Science and International Relations gongwe motho oka bona sponsor sa PhD…you see the day I got all these privileges I also rehearsed and prepared for the day I'll hand them over to Authority coz I knew this day will eventually come in my life…I've been counselling and preparing myself for 5yrs "POWER OF THE VOTER"…to my fellow comrades I hope this will help so let's move on and accept defeat this will help in preparing for 2024 in earnest…with or without elections botshelo boa tswella"
Though Batlokwa have reasons as to why they did not vote for him to continue serving as an MP, people are pleased and admire his preparation for whatever happens after the elections.
Story by Boingotlo K Seitshiro