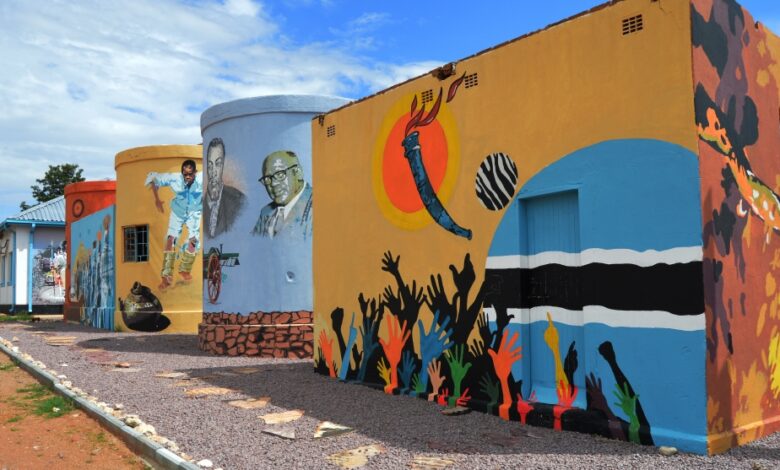 According to the last population census conducted in 2011, the results held that Botswana population was slightly over two million. However the current estimates hold that Botswana has around Two point three million people.
Now let's take a closer look at the biggest contributors to that Two point three million. The following are according to Cities/Towns and Villages projections of 2020 by Statistics Botswana. According to the population estimates by the the country's supreme statistics body, below are the largest villages in the country;
Molepolole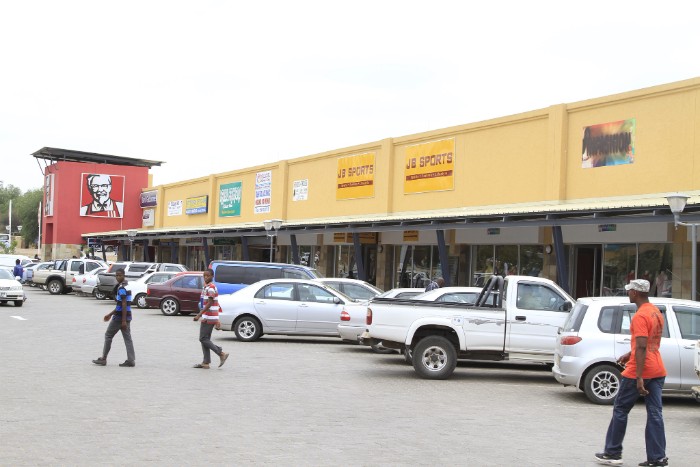 Situated in Kweneng District, about Fifty kilometers (50km) west of the capital city, Gaborone, Molepolole acts as the capital of Bakwena. The area was first occupied by Bakwena, led by Sechele I in 1864. Now under the leadership of Kgosi Kgari Sechele III, the village has an estimated population of Seventy-eight thousand, Seven hundred and Thirty-four (78 734). The village was named after Molepolole river.
Serowe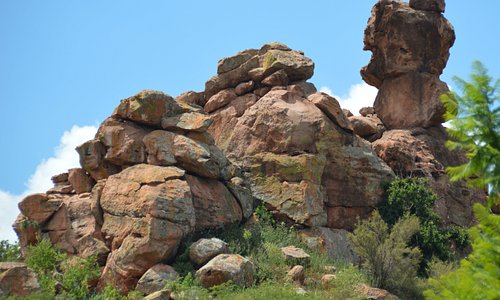 Serowe has an estimated population of Sixty thousand, two hundred and ten (60 210). The village is a principal residence of the Bangwato tribe. It was founded in the early 1900s. Serowe is a home to Three out of Four (3/4) of Botswana former Presidents. The founding President of Botswana Sir Seretse Khama was a Bangwato Prince, the third President of Botswana Dr. Festus G. Mogae is a resident of the village, Lt. General Dr. Seretse Khama Ian Khama, who gave the barton to the current President is actually the Chief of Bangwato and is from Serowe as well.
Kanye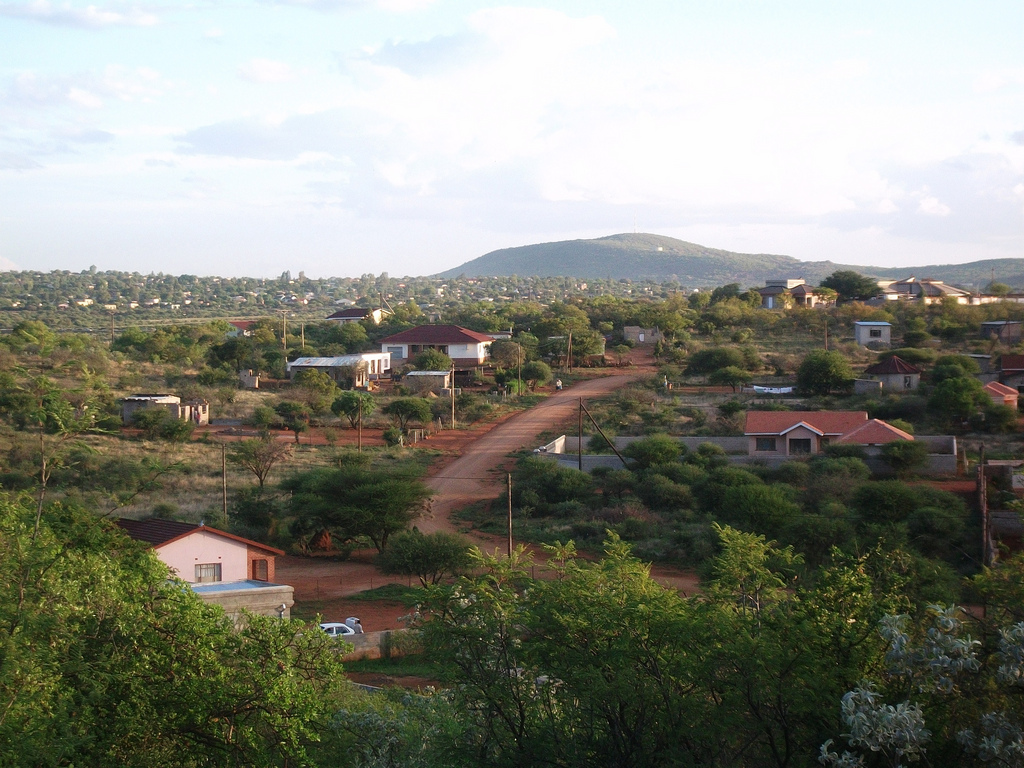 Kanye is the third largest village in Botswana with an estimated population of Fifty-five thousand, One hundred and nine (55 109). Situated in Southern District, the village is the capital of Bangwaketse. It was established in 1790s under Kgosi Makaba, the tribe is now led by Kgosi Malope II. Kanye is about Eighty-three kilometers (83 kms) south-west of the capital city, Gaborone. The second president of Botswana- Sir Ketumile Q.J Masire was from Kanye.
Interestingly, the Three (3) largest villages are actually of the same lineage. Both Bangwaketse and Bangwato are breakaway tribes from the Bakwena. Bakwena and Bangwaketse still use Kwena (crocodile) as their totem, Bangwato changed to Phuti (duiker) after it supposedly saved Khama from his enemies.