News
Trending
Transport Ministry unhappy with operators' strike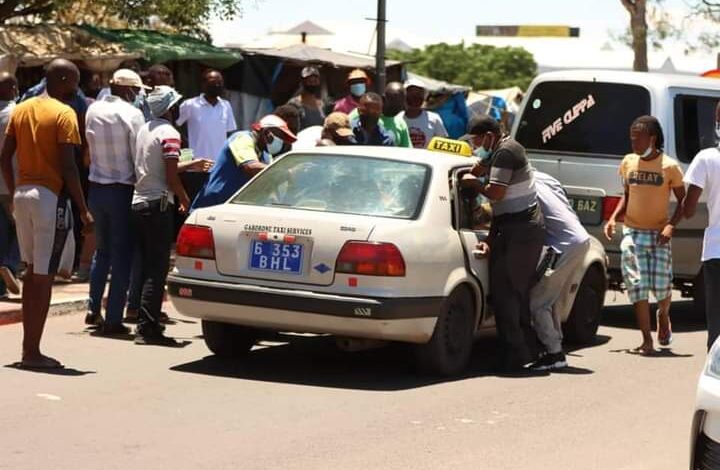 The Ministry of Transport and Communications is not happy with the strike by Botswana Combis and Taxis Association.
Combi and Taxi operators have embarked on a strike today showing greviances on high service fees by the Department of Road Transport and Security. The fees sky rocketed recently, with all of the fees affecting public operators increasing by more than One hundred percent (100%), while others hiked three-fold. To add salt to the wound, fuel prices also increased more than three (3) times in a space of five (5) months in the recent past.
Transport and Communications ministry claims that they are in the process of addressing the greviences by Combi and Taxi operators.
"The Ministry of Transport and Communications has noted with great concern the ongoing strike by some Local Public Operators which have affected commuters who rely on public transportation. The Ministry was not informed of the strike. However, we can confirm that some consultative meetings were held in September 2021 in which Gaborone Taxi and Combi Association as well as Botswana Bus Operators Association requested engagement with the Ministry on the increase of the service fees.
The Ministry's understanding has always been that the meetings held with the concerned associations were cordial and fruitful. It is however, regrettable that while we are still discussing this matter in the spirit of finding an amicable solution some operators are embarking on a strike inconveniencing members of the public and affecting economic activities." said the Ministry.
On the contrary, Combi and Taxi operators say that they have tried all means of engagement, all in vain. The operators say that they have for a long time reached out to the Department of Road Transport and Security, and the Ministry of Transport and Communications, but they were never provided with a progressive response.
The association leadership have met with the authorities in the morning, and it emerges that a response will be given on or before Friday.
Meanwhile, the ministry has warned those on strike not to temper with those who want to service the public. "On a disturbing note, we have received information that some operators are intimidating those who want to continue servicing the public and we wish to advise that those who have embarked on such acts to desist from doing so. We want to thank and appreciate with great gratitude all operators who are offering service to the public despite the strike." the Ministry asserted.