News
Tsogwane commends livestock farmers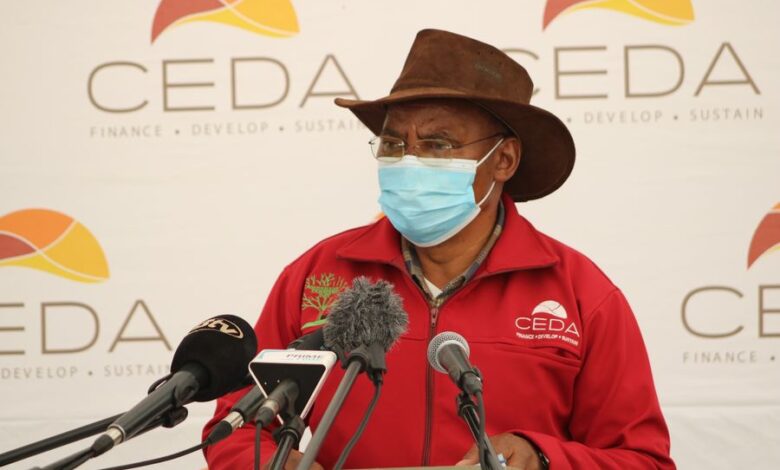 His Honor the Vice President Mr Slumber Tsogwane commended livestock farmers for the great job they are doing. Vice President said livestock production contributes an estimated 80% of the Agricultural Gross Domestic Product (GDP).
He said this contribution is despite the challenges that the sector is faced with such as poor range land management, pests, disease outbreaks, and frequent droughts.
Vice President Tsogwane was speaking at the 7th edition Mookane Farmers Day held at Rankgaphane Cattle Post earlier today.
This year's Moookane Farmers Day was held under the theme: 'Rangeland Management and Effective Livestock Production'. Vice President Tsogwane emphasized the importance of range land management in livestock production saying it leads to sustainability and maximum outputs.
The Vice President urged livestock farmers to continue producing the best beef in the world using fodder and forage species to sustain the lucrative European Union (EU) and Norway markets. He said government is committed to the development of farming since it is through such endeavors that the country can attain food security.
Vice President Tsogwane further revealed that government is in the process of establishing Meat Industry Regulatory Authority (MIRA). This he said is to liberalise the beef industry and promote competitiveness in the sector. He went on to say this will allow full participation of all key Value Chain players in the running of the beef industry.