News
Update on Serowe – Botalaote choppies robbery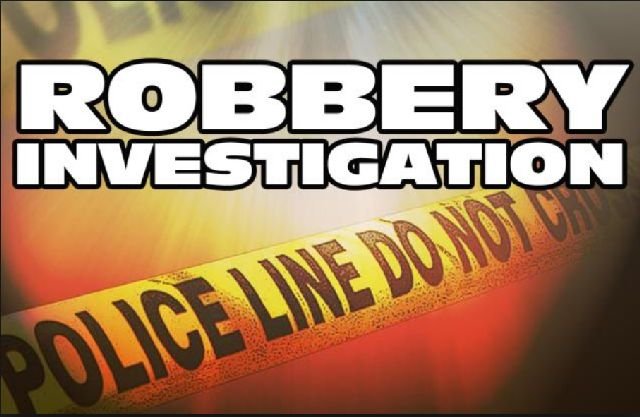 Two suspects involved in the Botalaote Choppies Supermarket robbery in Serowe
appeared before Serowe Magistrate Court today (14/07/2022). The duo, Ledikile
Keorapetse Gabaotshware, aged 27 of Phalang ward, Shoshong and 28-year-old Otsile
Kesebonye, also known as Zoski of Borotsi ward in Bobonong are remanded in Prison.
They will appear again for mention on the 28th July 2022.
Meanwhile, the Police have arrested the third suspect who has been at large since the
commission of the crime on the 1:1th July 2022. The suspect, a 35-year-old man of Palapye
was arrested yesterday (13/07/2022) in Palapye and wil be arraigned before Serowe
Magistrate Court tomorrow (15/07/2022).
During the robbery, the suspects allegedly attacked night security guards and went ahead
to rob the Supermarket cash amounting to over P25 000. Upon arrest, over P19 000.00
believed to be proceeds of the same crime was recovered. The Police also recovered two
toy pistols suspected to have been used during the commission of the crime.
Police investigations have also linked the three suspects to another robbery case that
occurred at PR Cash and Carry in Palapye on the 9th July 2022. The trio are suspected
to have robbed the Wholesale of cash amounting to over P15 000 and cell phones.