Employment
Vacancy- Special Education Teacher Wanted At Anne- Stine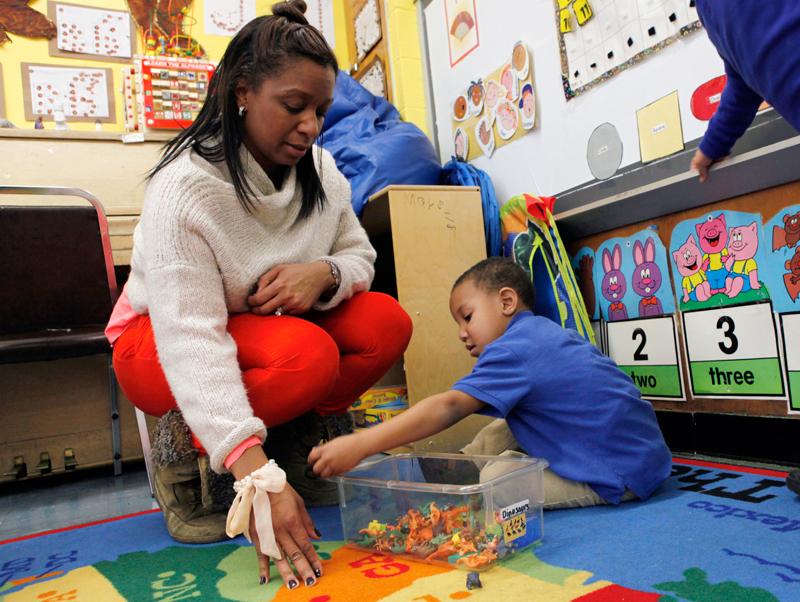 SPECIAL EDUCATION TEACHER (1 POST)
Salary: C4/3 (P73, 416 – 108,732)
Leave: 25 working days per annum
Qualifications & experience
 Diploma/ Degree in Special Education, Early Childhood Education,
Infant Education or related field.
 Not registered in the Register of Children Abusers
 No criminal record
 A minimum of 2 years relevant work experience,
 Working with People with disabilities will be an added advantage.
Main duties:
 Teaching children with disability using prescribed syllabus by Ministry of
Education & Skills Development,
 Preparation of disabled learner for placement into mainstream schools,
 Supervision of staff on guiding pupils,
 Provides professional advice and guidance on special education and early
childhood education matters in line with recognised policies from Ministry of
Education & Skills Development,
 Interprets policies to teacher aides and other interest parties,
 Develop, design and implement classroom regulations and educational
policies,
 Adhere to all relevant service standards,
 Compile and keep progress record/files for each child,
 Submit monthly performance reports and quarterly progress reports for
students,
 Undertake any other related duties as required by board of Governors so as
to meet the exigencies of service.
To apply, please quote the appropriate vacancy and send the application by post or
hand. Please include copies of CV, certified copies of appropriate certificates,
contact details of three (3) referees and a strong motivational letter on or before January 31 st 2018 to:
The Board Chairman
Sekolo sa Anne – Stine
Private Bag 0044
Molepolole