Music
Veezo View To Launch His Get Lost Video Today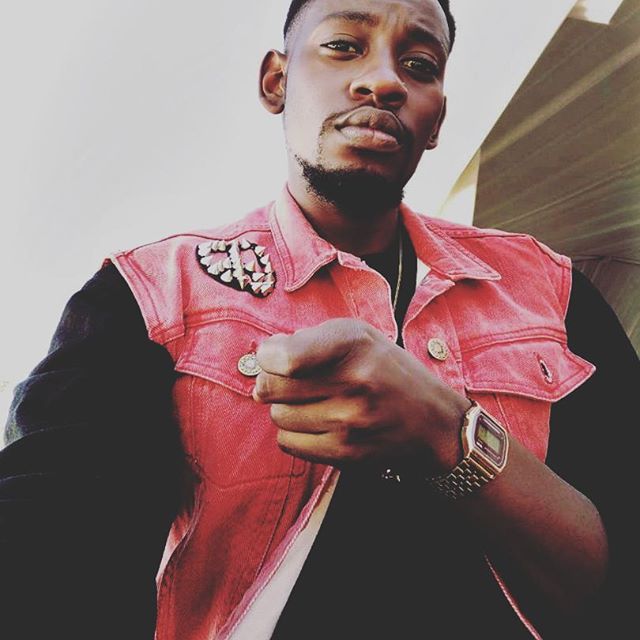 The zaka hitmaker will be launching a video to his single, get lost today at Chez Nicolas. Get Lost is Veezo's second single from his EP titled Pre -Visa. the song was produced by South African hip hop producer  Rookie Gold.
the official video launch comes after a successful Veezo View brand launch that was held early this year in February. Veezo's manager Zenzele Hirshfeld told the media that they are confident the song's perfect production and creativity will land it a spot on Africa's most influential and biggest music platforms.
She added that it is their hope that the Get Lost song in its musical form will successfully open doors not only for Veezo but for other local artists. Veezo's next video dubbed Zaka is set to be released on or before September 1st.