Technology
Volkswagen Accused Of Not Properly Fixing Dieselgate Cars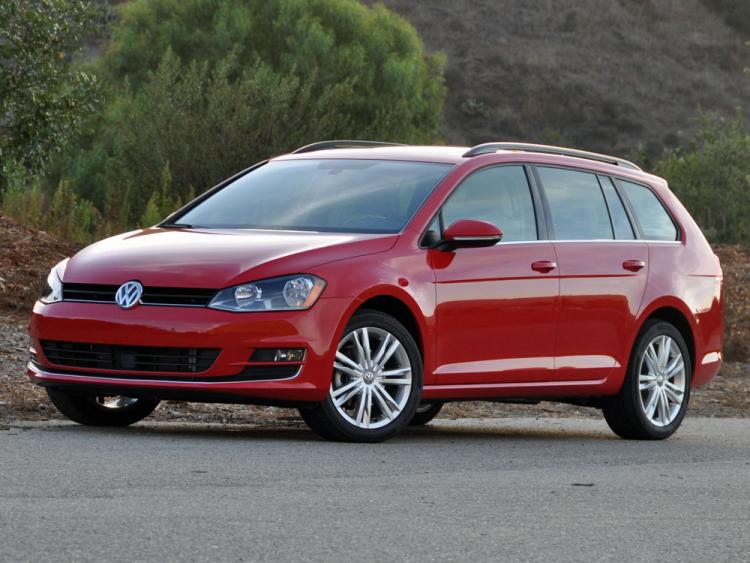 Volkswagen Accused Of Not Properly Fixing Dieselgate Cars
VOLKSWAGEN has rejected new real-world testing that suggests vehicles fixed after the Dieselgate scandal are using more fuel than they did before.
The Australian Automobile Association claims a 2010 Volkswagen Golf diesel it tested used up to 14 per cent more fuel after the recall fix.
The AAA claims the vehicle also emitted up to four times as many oxides of nitrogen (NOx) as the accepted laboratory limit.
 The latest claim comes at the worst possible time for Volkswagen, as it is fighting class actions and a court battle against the Australian Competition and Consumer Commission.
Volkswagen spokesman Paul Pottinger rejected the AAA "real-world" comparison.
"The German government approved Volkswagen's software update on the basis that it did not adversely affect the emissions or fuel economy of vehicles in test conditions," he said.
His said leading motorists' organisations in Germany, Austria and Switzerland had tested Volkswagen vehicles and concluded that they performed as expected after the software update.
"Their conclusions after testing these cars, consistent with the views of the German government agency responsible for approving the software update, are exactly the opposite of what the AAA has asserted its testing shows," he said.
Volkswagen has recalled about 100,000 vehicles in Australia — including those from sister companies Audi and Skoda — as a result of the Dieselgate scandal.
Globally, it has paid billions of dollars in fines and compensation as a result of the scandal.
But it is resisting paying compensation to affected owners in Australia because it says the vehicles don't contravene Australia's less stringent emissions standards.
The testing showed lower emissions of NOx, carbon monoxide and particulate matter after the fix, but the NOx emissions were still four times the acceptable laboratory limit.
The AAA has been campaigning for "real world" testing of cars after its own research on 30 vehicles found that cars tested used an average of 23 per cent more than the laboratory results.