News
Vusi Nova Shuts Down Umbrella Democratic Change Launch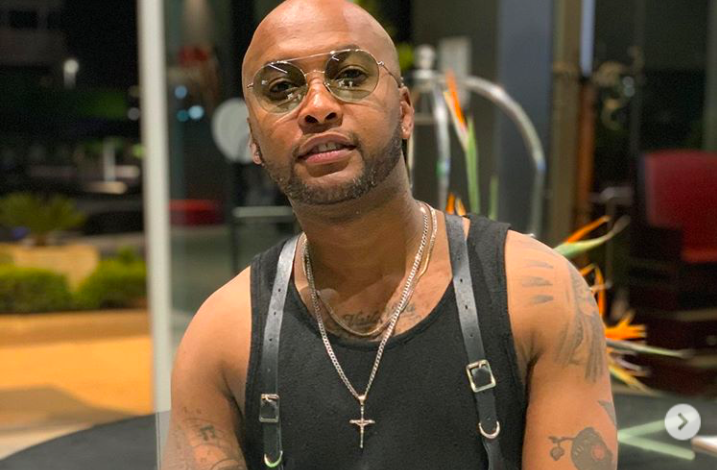 On the 19th of October, just 5days before Election Day Duma Boko, Umbrella Democratic Change President was launched at the Diphetogo Grounds, and he pulled off the launch of a century with a large number of people to his audience.
The Diphetogo grounds are the same grounds that Botsalo Ntuane used for his launch back in 2014, a splash dazzled showpiece. Same goes for Duma Boko as he invited international act Vusi Nova and local supporting acts, Dr Vom, Slizer, Skavenja and the mejemong hatmaker Charma girl. Regardless of the rally pull crowd, Batswana are not fazed as they're convinced it is not an indication for the election outcome.
 Even though the launch brought out the crowd pull entertainment, the party president addressed the audience, addressing issues to sell the party for votes in power. The party president continuous to say that they will bring the changes that Batswana have long waited for when they take power.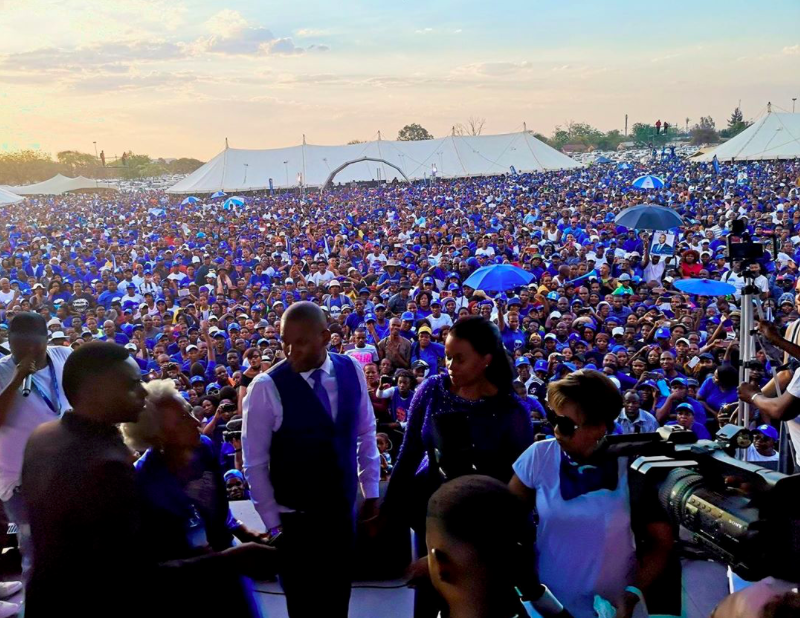 Issues that Duma Boko tackled are that, the elders will never have to undergo long queue at Posts offices to get paid their monthly share, which they declare to raise from P500 to P1500.00. He also mentioned that they will also take care of the kids to better their learning conditions by providing tablets. The crowd went crazy when he added to his statement the issue to do with the land allocation, he promised to amend the process of plot allocation and he is determined to eradicate poverty. UDC President said the funds that have been misused, funds that disappeared without an explanation with the current ruling party, he will be using those funds to better the lives of Batswana
The crowd was a mix of the elderly and the youth, so much for a party that's followed by the youth, it appeared that Duma Boko has a following of the young adults to elders, despite the presidential debate name calling issue, the turn out for the launch has shaken followers from other parties. In a passing conversation with one of the attendants, the gentlemen whom attended the launch shared his opinion about the launch, ''Duma might take this one, we might think it will not happen but we should be ready''. With politics known to be a dirty game, the nation awaits for the number that actually matters, the number in the ballot.
Story by Boingotlo K Seitshiro