Music
Watch! Trippy Rhe Featuring Yaw Bannerman- Mosola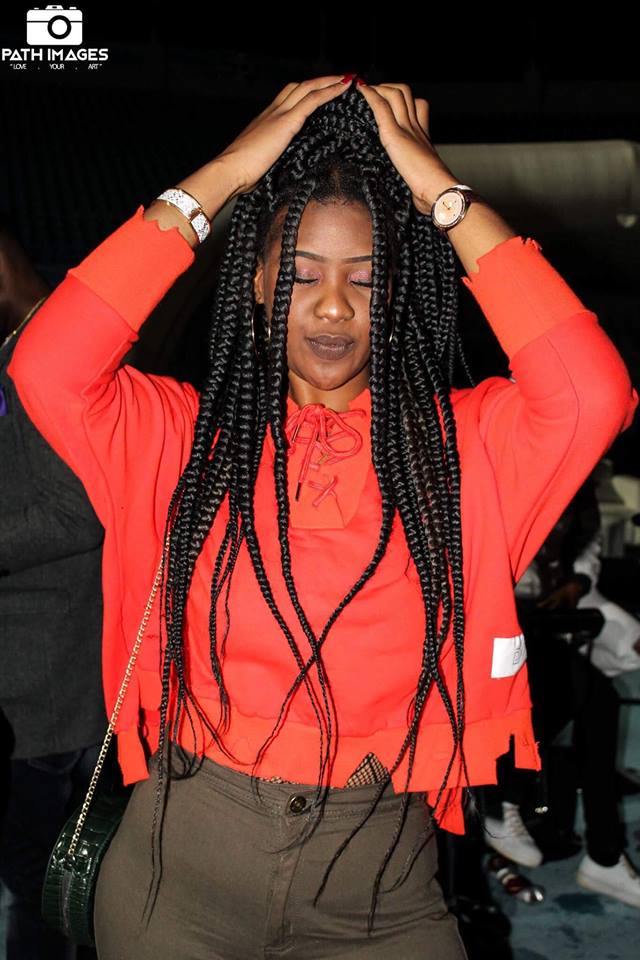 Trippy Rhe has finally dropped the video to her single featuring Yaw Bannerman.
The song was released earlier this year and is a fusion of RnB and a bit of dancehall.
Trippy Rhe, affectionately known as "Trippy On Top" is a vibrant Hip Hop/Afro beat/Rnb Musician from Botswana. Born into a musical family, her Father, Taolo Moshaga, has had generic influence in her appreciation and illustration of the arts. The 24 year old entertainer has been acting, performing live and creating music since early childhood, her career significantly picked off in December 2015 when released her debut track, "Mary Fields (prod. By Highbeats Africa)" which dubbed her as the Trap Queen. She has since been signed to Faded Music Group, working closely with Ammo Ski Mask .
Trippy Rhe has performed for and shared stages with the likes of Rick Ross, Ambitiouz Records, Nadia Nakai, Faded Gang, Veezo, Oriiginelle, and many more. With her influential vocal ability and high energy performance.